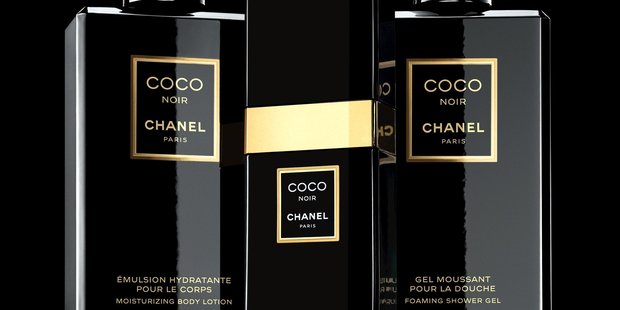 If the light and bright spring florals in our main story aren't your thing, then the developing trend for more intense aromas offers an alternative. Fans of Oriental-inspired perfume should check out "Noir" editions, which generally have an added sensual depth, but can sometimes also be soft and powdery with it. As the name suggests, these work well for evening.
The days of simply choosing between an eau de parfum and an eau de toilette are long gone, with a plethora of so-called "flanker" scents accounting for the annual or twice-yearly updates many fragrance houses make to a fragrance bearing the same name.
Often these are launched as limited editions, but if they do well they can become permanent offerings, meaning certain successful scents now sometimes have multiple versions. To my mind, the darker, deeper Noir territory usually proves more satisfying, because it intensifies rather than dilutes a fragrance's original appeal.
"Intense", "Absolue" and "Essence" are also names given to variations that usually concentrate the effect of one or more of the mix of original ingredients.
This doesn't necessarily mean the fragrance will smell stronger than the original version, although it may, but a particular aspect will be more apparent.
The flip side of the "flankers" are the summer, eau fraiche or L'Eau editions. These generally have heightened citrus or fruity top notes which, at their best, result in a crisp, light "sparkling" style, suited to wearing in warmer weather. Summer editions tend to change out annually, sometimes it's more about tweaking the colour of the bottle than the fragrance itself, but from year to year, the contents may also change quite considerably. So a summer spritz you loved one year may not seem the same the next.
Ideally, the update should have enough of the original style to still appeal, but sadly sometimes the inclusion of the latest "in" ingredient curdles the concoction.
It's best to find your favourite fragrances from among a brand's permanent line-up and to think of the summer selections as fun flings.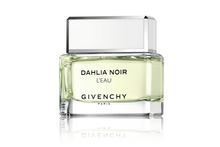 Back to Noir
I'm enjoying the new chypre-style Givenchy Dahlia Noir L'Eau ($122), which successfully straddles the fragrance divide of light and shade. Citrus, neroli, rose, the imagined fragrance of the black dahlia - a flower that does not exist in nature - and some nice green and woody base notes are sweetly balanced.
A more traditional, but enticing, Noir choice is Chanel's Coco Noir. As of next month, it is available in a smaller 30ml purse spray ($148) and now a foaming shower gel ($105) and a body lotion ($119).
- VIVA