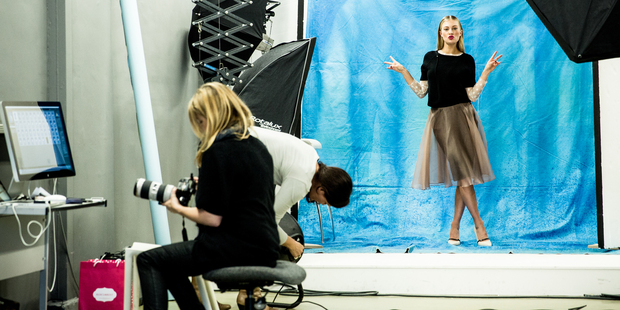 Inspiring, inclusive, influential and relevant, Viva is the trusted source for all that is stylish in fashion, food and lifestyle for savvy citizens.

For the 15-plus years Viva magazine has appeared in The New Zealand Herald, it has continued to be the cultural barometer for living life well, and we are delighted to welcome you to our new website.

Here you will find the very best from our magazine: the stories, reviews, reports and recipes created by our team of recognised and trusted editors. Plus, each day you will discover new exciting content, fashion news, behind the scenes photos, video content and more.

In a crowded online world, viva.co.nz promises to bring you engaging, well-edited information that will enrich your life.

Plus, so you can have Viva at your fingertips at any time, you can now also download our latest magazine issue each week with our beautiful new iPad app (go to appstore.com/vivamagazine.co.nz).
Meanwhile, join us here at viva.co.nz for your daily fashion and food fix and explore true style in all its dimensions. We know you'll love it!

Viva, celebrating the good things in life.