Margaret Bartlett, education manager for Estee Lauder New Zealand, answers Viva's questions on the ABC of BBs.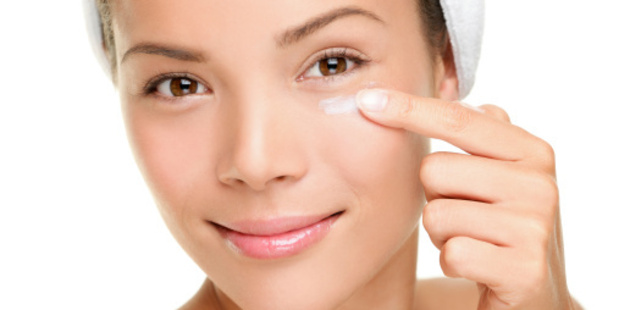 Check out VIva's top 10 BB creams.
BB creams are everywhere, so who should use them?
BB creams are multi-taskers: more than a tinted moisturiser, a BB cream hydrates, protects and helps even out skin tone with slight coverage. They are for the customer who wants more protection than SPF15 [typically] in a moisturiser.
Some will use BB cream only and others will use BB cream as a base/primer under their foundation.
Do they really suit all skin types? What about ages?
BB creams do suit most skin types and ages, but you will find that they can only be used by themselves on oily- to combination skin. Anyone with a combination to dry skin should use them over their favourite moisturiser.
Do they treat skin or simply help disguise imperfections?
They definitely hydrate skin and help to minimise oil production for those with an oilier skin, which of course helps with breakouts. (Estee Lauder's Day Wear BB Creme SPF35 has all the benefits of our Super Anti-oxidant complex, which helps to protect against free radical damage).
How does skin serum, moisturiser, primer and foundation fit (or not) with people who use BB creams?
BB cream can be used as a foundation or on its own. Or you can fit it into your daily routine, serum, moisturiser, BB Cream (as a primer) and foundation.
How does a BB differ from a tinted moisturiser?
Tinted moisturisers often have only a rating of SPF15. BB creams are also not designed to give a tanned look - they are designed to hydrate, even out skin tone and give natural coverage. Tinted moisturisers are also not oil-free.
Any other tips to choosing and using a BB well?
I use them every day as a base under my foundation. Because they are oil-free (unlike tinted moisturisers) they are perfect as a base. In the weekend I use only a BB over my moisturiser with a little blusher and lippy. My daughter, who is 32, uses her BB cream as a foundation over her moisturiser. Educating people to use a sun-block on their face under their makeup has always been a challenge, because they are usually oily and their makeup slides off. So the BB cream is a godsend to all of us protection junkies.
Check out Viva's BB cream recommendations
- VIVA