Over 2,000 spectators flocked into Gorge Road Jump Park for the second Red Bull Roast It competition. Forty five riders from around the globe all vied for the top honours, treating the crowd to a BMX dirt-riding spectacle.
Latest NZH Video
Source: C-SPAN / AP John McCain was among the Republicans to vote against the 'skinny' repeal of the Affordable Care Act.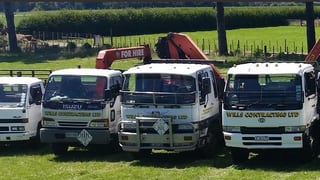 28 Jul, 2017 6:28pm
2 minutes to read
The ad suggested one man's wife would need professional services to lift her breasts.
NZ Herald Focus video
New Zealand video
World video
Entertainment video
Lifestyle video
Business video
Travel video