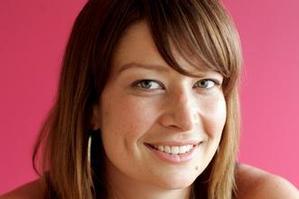 Lonely-hearts looking for online romance this Valentine's Day can now get mates to set up their dates.
Two new Kiwi websites are cashing in on an international trend where budding Cupids sign up friends - then try to match them up with the date of their dreams.
They write a profile for their single mates, then act as an intermediary when the responses come through.
Breezy Gower, who launches the datemymate website with boyfriend Al Haigh next month, says it can be hard for single people to meet someone if they usually socialised with the same circle of friends.
Haigh, who designed the website, added: "People can talk about themselves, but it's often best to hear what they are like from their friends."
Anna Hood, 29, a PR executive from Auckland, is keen to give the site a go. "Sometimes it's difficult to talk about yourself. It's also hard for you to know how other people see you as well so it's nice that your friend can do it."
Christchurch matchmaker Sally Wynn Williams, founder of checkoutmyfriend, said the site, which launches today, is perfect for people who cringe at the thought of traditional online dating.
"We all have fabulous single friends; checkoutmyfriend rallies us to make sure they have heard about each other."
Both Kiwi sites have a focus on safety.
Breezy said datemymate members get advice on what they should and shouldn't tell, prospective matches, and a team of police ensure the dating site is safe and fun to use.
"It's not any more dangerous than meeting someone at a bar, we just want make sure that environment is controlled."