Before you embark ensure five essentials are packed, advises Megan Singleton.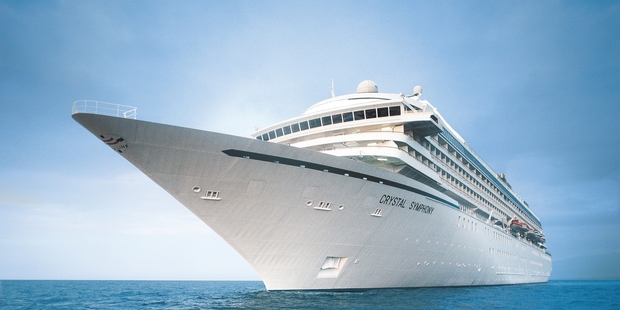 If you're hitting the high seas - or a sedate river - any time soon, here are my top five essentials to pack in your luggage for a cruise.
Day bag
On excursions, this will double as a handy backpack for things like your wallet, water, camera, phone and sunscreen. But, more importantly, you will need this on your last night on board as all the main luggage is collected outside your cabin door sometime in the wee small hours while you are sleeping.
That means you'll either be disembarking in your nightie, or you'll have put out a set of clothes for the final farewell.
Formal wear
You may pooh-pooh it now, but dressing up for dinner on one of the formal themed nights is great fun. Check with your cruise line because some are highbrow. We're talking tuxedos and sometimes even floor-length gowns. However, most fancy ships offer jackets for rent and, girls, just pack your little black dress and throw a different coloured scarf or pashmina around your shoulders to create two looks.
Booze
Good news is some ships allow you bring your own duty-free alcohol aboard.
Not all though, so best check lest your precious Bombay Sapphire is flushed in front of you. A sneaky trick is to put said Sapphire into a water bottle and take it in your day bag. But you didn't hear that from me.
Gym gear
Even the laziest of us will soon be hankering for a bit of exercise after the endless eating. It's quite normal for the big ships to have 24/7 all-inclusive dining available.
You can get a burger by the pool, nachos after lunch and snow-freeze icecream on tap. Fortunately, they have state-of-the-art equipment in the gym so bring your kit.
Binoculars
I was tossing up between binoculars or power adaptors (there, you got six tips), but you won't regret packing your binoculars, especially for cruises where whales and dolphins play, and for rivers where there is plenty to see on the banks.
I used mine to focus on Greek ruins in the Med and to watch out for people afloat from Mexico.