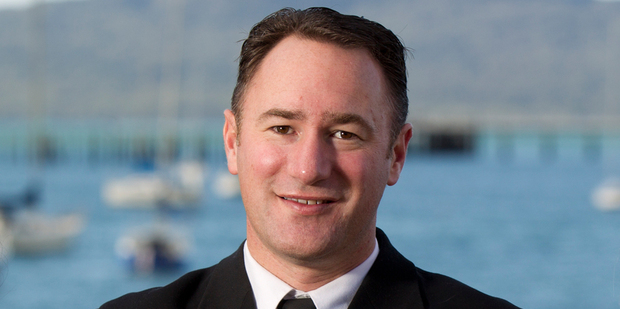 What was your greatest holiday?
Flying to ZQN on Jetstar and then touring the South Island in a campervan with my wife for seven days. The most beautiful scenery I have experienced day-in day-out in all my global travels. Special highlight - taking a helicopter ride over Franz Josef glacier.
And the worst?
Travelling to Sydney for medical treatment after herniating a disc in my back. Even flying First Class (I had to, because I couldn't sit upright!) was far from pleasant.
If we bump into you on holiday, what are you most likely to be doing?
Playing with my young children, on a beach.
What's your dream destination?
Machu Picchu, closely followed by another trip to Africa.
What's the dumbest thing you've ever done when travelling?
Falling into a freezing cold rapid in the Atlas mountains in Morocco after trying to take a shortcut down the mountain.
What will you always have in your hand luggage?
A travel adapter.
Complete this sentence: I can't travel without ...
... my wife and kids. Otherwise there would be hell to pay.
What's the best thing you've brought back from a trip?
From Washington, a replica model of the first aircraft to fly through the sound barrier, personally signed by the man himself, Chuck Yeager.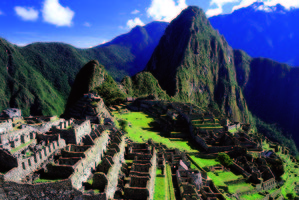 What's the best meal you've had when travelling?
Jamon Iberico, in Spain.
Favourite airport to land at?
Queenstown.
What's the next trip you've got planned?
Back to Spain to catch up with wife's family and friends. Great weather, great beaches, great food.
Captain Richard Falkner is Jetstar chief pilot and flight operations manager Jetstar New Zealand.