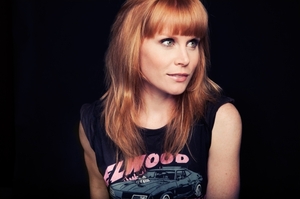 The best holiday I've ever had was ... a month away in December 2010 staying in Oxford, Paris, Munich, Berlin, Florence, Venice, Rome and back to London in time for Christmas with my brother. It was an amazing trip. Beautiful memories of Versailles as the snow started to fall, open-air iceskating and beerhalls in Munich, sweeping frescos, Roman ruins, winter markets, stunning churches, endless gelato and a few fearless squirrels. Magical.
And the worst was ... I'm not much of a camper, so have to say my worst holiday experience has been camping in torrential rain.
With endless time and money I'm off to ... travel Spain, Turkey and Morocco. Then I'll head off on a roadtrip through the States, before escaping to the Gili Islands and Chiang Mai in Thailand.
The best travel advice I have is ... "Getting lost is part of the adventure, enjoy it". I got this advice before venturing off solo to navigate the Shinjuku Train Station in Tokyo ... wise words.
I never leave home without ... my camera, water, lipbalm and some snacks.
Michelle Blundell stars in The Pitchfork Disney at Loft, Q Theatre, from June 20-29. See qtheatre.co.nz