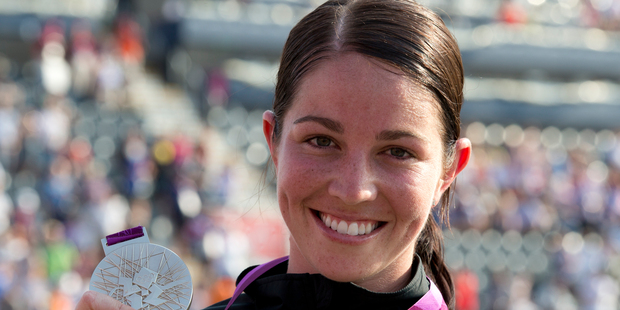 What was your greatest holiday?
I have been lucky enough to have a week's holiday in the US. I was still training on this holiday so I had to be smart about what we did, when we did it and how long it would take. During the week in LA, we went to Disneyland, Universal Studios, Madame Tussauds, the Hollywood sign, the Walk of Fame, Kodak Theatre, Knott's Berry Farm, Six Flags Magic Mountain and even got to Las Vegas (where we went to Caesar's Palace to watch the Blue Man Group) and back. All of this while fitting in a daily training session.
And the worst?
I have been travelling with the NZ BMX Team since I was 16, and at 24 I have seen the airport, the hotel, the BMX track and sometimes the gym and the supermarket when we are away.
If we bump into you on holiday, what are you most likely to be doing?
If I'm in a country with lots of tourist attractions, you will see me running around like a madman trying to get to all of them before I leave. If I'm on an island in the middle of nowhere, you will see me lounging around doing nothing.
What's your dream destination?
Bora Bora or an island with an overwater hut.
What's the dumbest thing you've ever done when travelling?
On the way home from Europe, we had a quick stopover in the US. There was a delay, so we waited at the gate next to ours (as ours was full). After a while, we decided to check what was going on and the plane was boarding. Our plane had already left. We had to find accommodation for the night and managed to get home on standby the following night.
What was the most memorable meal you've had while travelling?
A lasagne in Aigle, Switzerland. For the week we were there training, it was our go-to dinner meal.
What's the best thing you've brought back from a trip?
A GoPro camera.
What's the next trip you've got planned?
I'm looking at going to the States before the World Champs, from July 24-28. I'm hoping to get some racing experience in as due to shoulder surgery, I haven't had a competition since the Olympics last August.
Olympic BMX rider Sarah Walker is hosting a cycling tour in Vietnam from August 17-31 in a fund-raising partnership between children's charity Variety and World Expeditions.