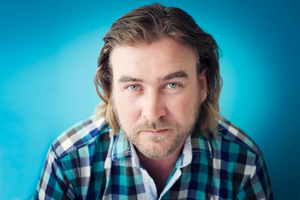 The best holiday I've had was ... I've been to New Orleans each of the last two summers, and am going again this year. It's my idea of heaven - the incredible food is matched only by the music, and their entire attitude to life is to enjoy it. There's never a dull moment.
And the worst was ... I went to Rhodes when I was a kid, and managed to get stung by a jellyfish, knock a man off his bike with a Lilo and get my Jandals eaten by an octopus. I remember enjoying the trip, but I doubt my family did.
With endless time and money I'm off to ... travel the length of Route 66 in a 1965 Ford Mustang Convertible. Cliched, but for good reason.
The best travel advice I have is ... cash is still king, particularly if you want to get off the beaten track. And always trust a barman when it comes to local food, music or nightlife.
I never leave home without ... at least one passport and a camera and, for long flights, noise-cancelling headphones are the single greatest technological innovation of the past decade.

Jeremy Elwood performs his show Jeremy Elwood's Notes from April 27-May 4 at The Basement Studio in Auckland, as part of this year's International Comedy Festival, which runs from April 26-May 19. see comedyfestival.co.nz