Pack a white bikini and head to James Bond's seaside paradise. Rub shoulders with a celeb in the elevator of a ritzy Paris hotel or hang with Richard Branson on a barefoot island. If you're after the perfect holiday, they don't come more perfect than these — some of the best destinations the world has to offer.
Best luxury resorts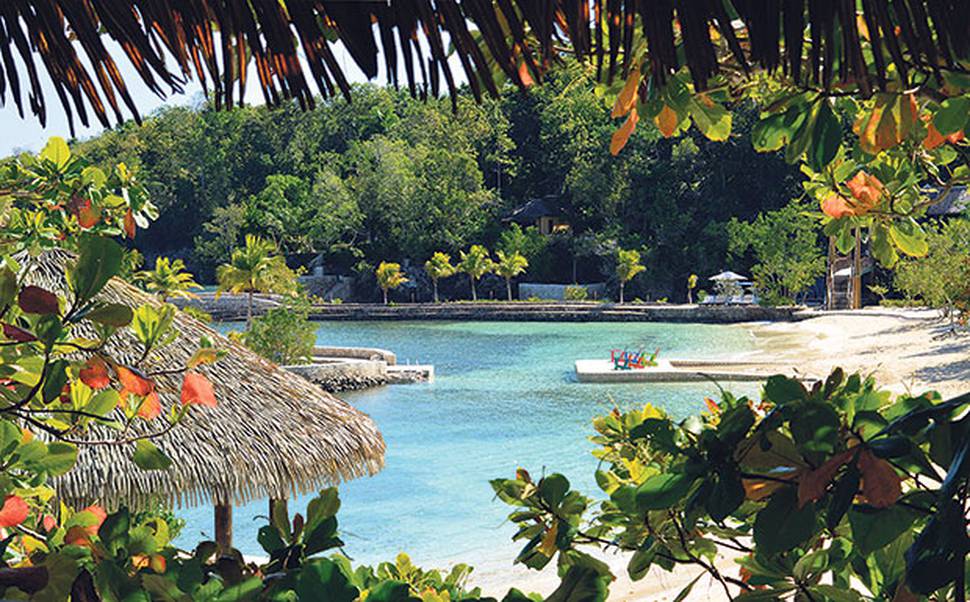 If you enjoy escaping into a James Bond novel, you'll love the 21ha Jamaican paradise where Ian Fleming initially dreamed up 007. Named 2016's leading luxury hotel villa, GoldenEye has stunning cottages and villas, such as the Fleming Villa overlooking a private lagoon and beach as well as poolside dining and beach bars and a spa.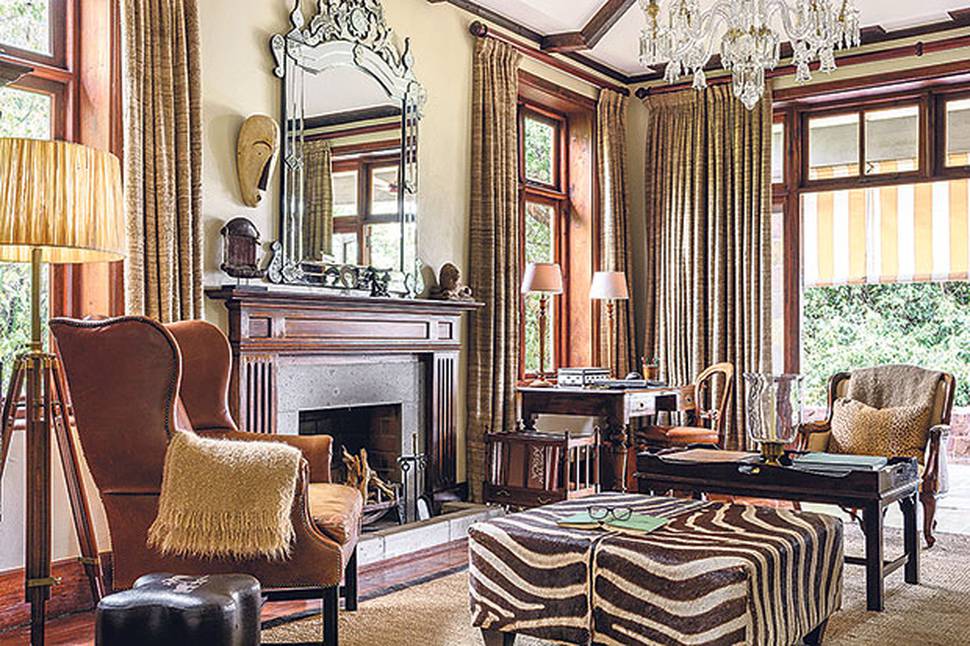 For "comfort, luxury and old-world elegance", Singita Sasakwa Lodge in the Grumeti Reserves of northern Tanzania, forms part of the Serengeti Mara ecosystem - the best wildlife show on Earth. The ideal vantage point for amateur Attenboroughs: sitting on the veranda with a G&T, watching over the plains.
The luxe InterContinental Danang Sun Peninsula Resort in Vietnam overlooks a glittering private bay; there's little more to do than sit back and relax with world-class culinary creations, custom spa treatments, and wandering the 700m private beach.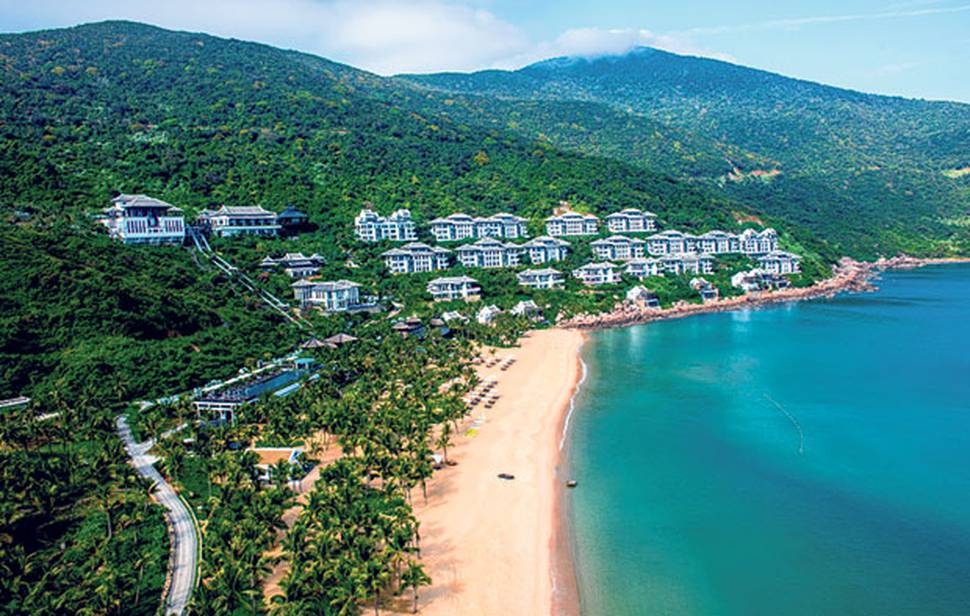 Best romantic getaways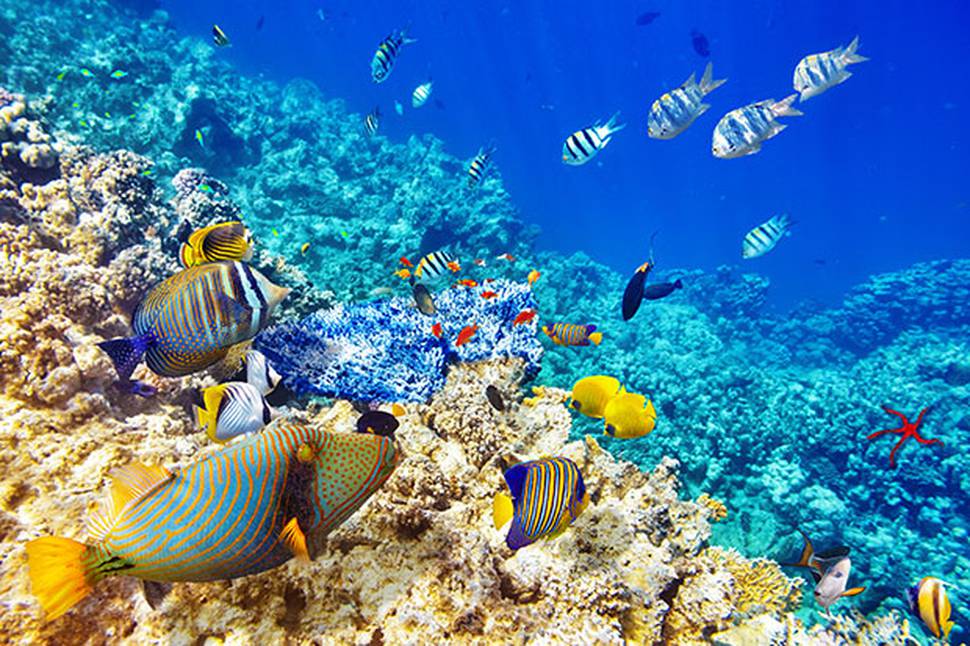 Baros Maldives was voted 2016's most romantic resort for good reason: it's on a small coral island in the Indian Ocean surrounded by reef and golden sand. Choose from Beach Villas, set in lush vegetation, or secluded Water Villas, many with a private pool.
The Seychelles is known as the "islands of love", and the world's leading honeymoon destination. Accommodation ranges from charming Creole guesthouses to five-star resorts and island hideaways. With swaying palms and soft, warm sand it's no wonder some claim it is the original site of the Garden of Eden.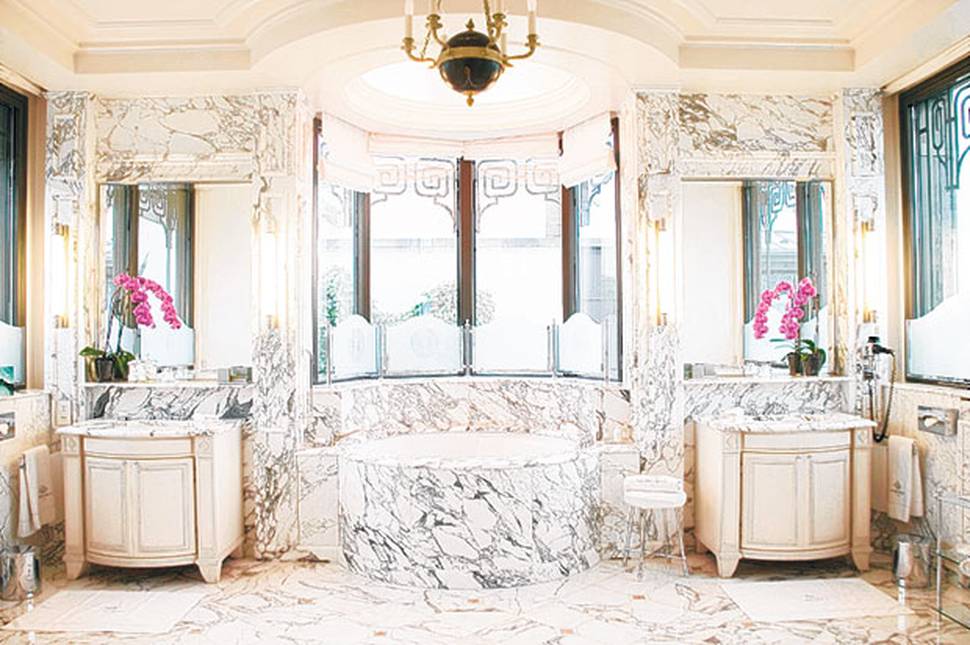 If you're after a certain je ne sais quoi, the city of love is undoubtedly Paris. Pull out all the stops and book yourself into Le Meurice, a mere stone's throw from the Tuileries gardens, Place de la Concorde and the Louvre. It's so opulent you may find a celebrity in your elevator.
Best for solo travellers
Flying solo can be the best way to see the world, but some destinations are all the more rewarding for their safety and warm welcome. Guanacaste, Costa Rica, has beautiful beaches, exotic wildlife, volcanoes and plenty of outdoor adventures. The people are friendly, the accommodation cheap, and the beachfront restaurants numerous.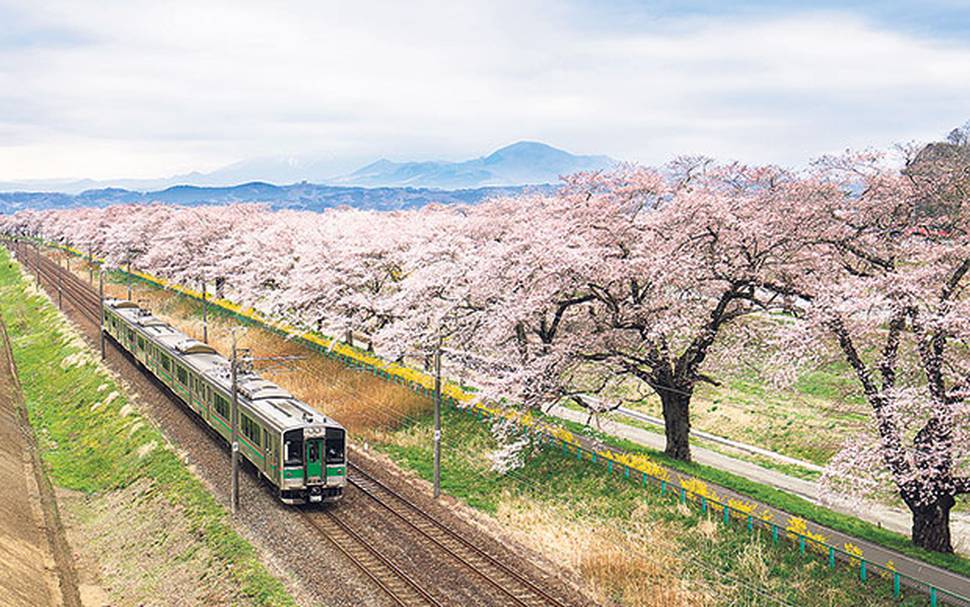 Travelling through Japan is easy with a seven-day rail pass; trains are clean, safe and efficient. If you're lost, people are friendly and keen to help, even if you're restricted to communicating with hand signals. Eating alone isn't a problem; just sit up at the counter of a sushi restaurant with fellow diners.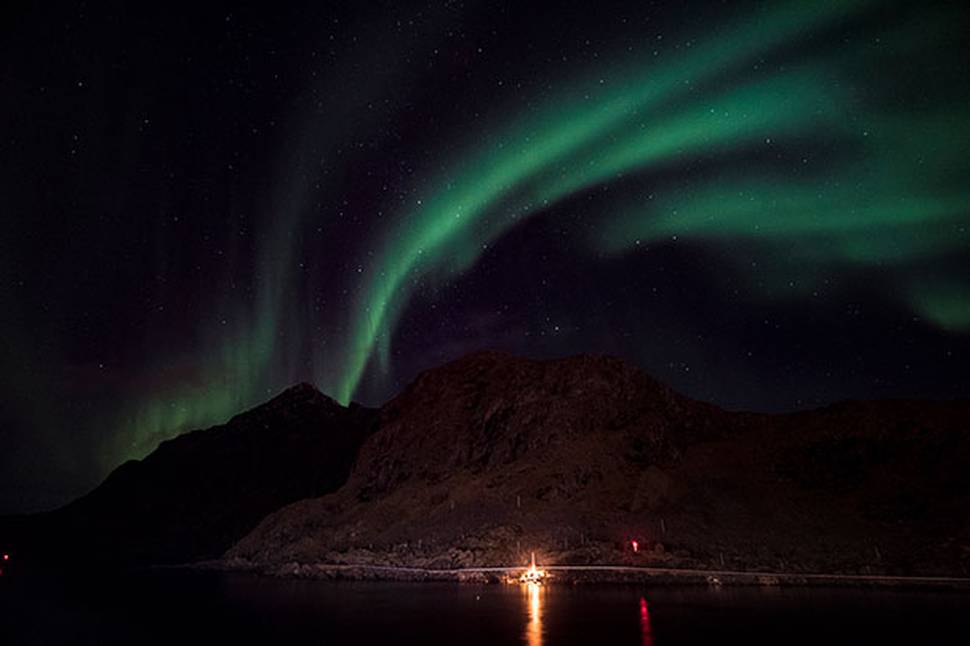 An economical way to travel solo through more expensive countries like Norway is to cruise. Hop aboard one of 14 Hurtigruten ships that sail up the coast and through some stunning fjords, into polar bear territory or give you a ringside seat to the Northern Lights.
Best destinations for friends
Travelling with a group means catering for all budgets and interests. Phuket is Thailand's largest island, and has something for everyone, with beautiful beaches, diving spots and inexpensive quality food. There's also good shopping, from markets to malls, culture aplenty, and nightlife for every, erm, indulgence.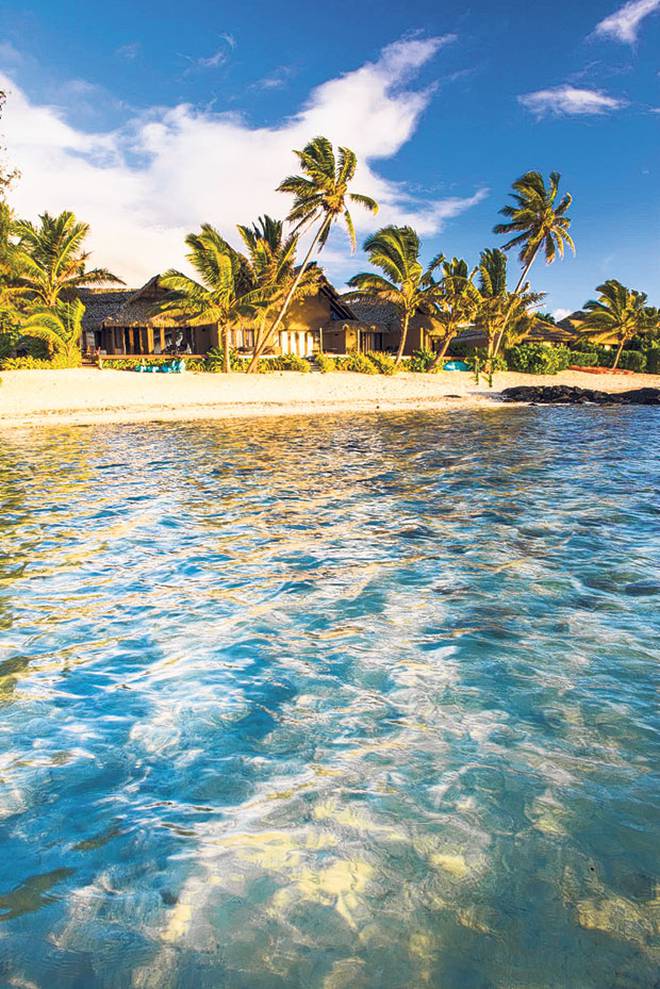 Closer to home, Rarotonga is ideal if you want a holiday rental near the beach. Shop the Saturday morning market, snorkel the reef-protected beaches in your very own tropical fish tank, then eat at one of the many local restaurants.
If you'd prefer retail therapy, the Dubai Shopping Festival (Boxing Day to the end of January) is arguably the largest shopping extravaganza in the Middle East; in the Far East, Bejing offers a wealth of malls, as well as plenty of local design stores and street markets. Bargain-hunter? Head to Madrid during Rebajas, with its huge end-of-season sales each winter and summer, or Spain's biggest flea market, El Rastro, every Sunday.
Best celebrity getaways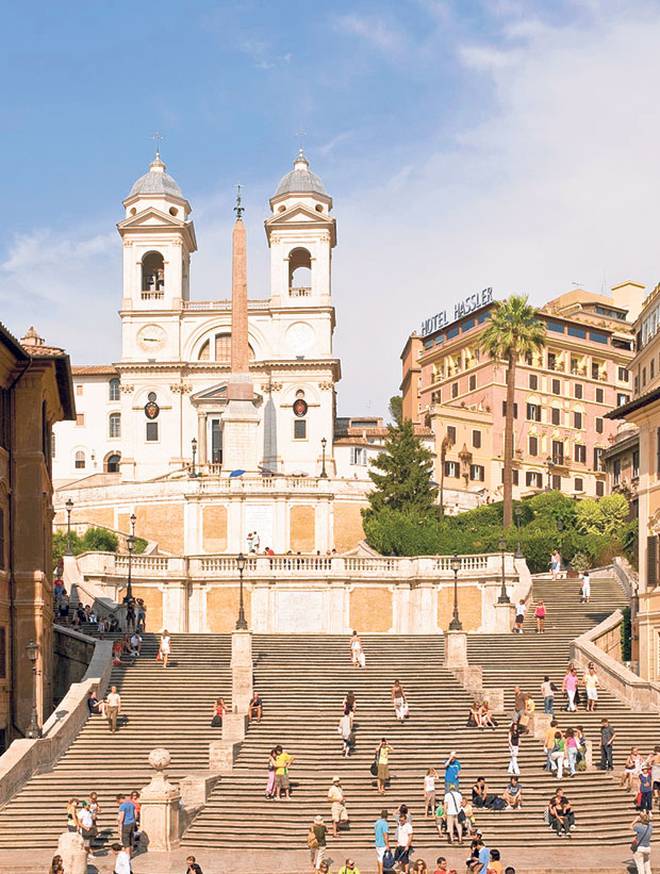 Think five-star luxury, exotic locations and that elusive thing we mere mortals take for granted: privacy. When in Rome, do as the famous do, and stay at the Hotel Hassler. An elegant former palazzo with views over the Eternal City, you'll be following in the footsteps of A-listers like Jennifer Lopez, Leonardo diCaprio and (the former) TomKat.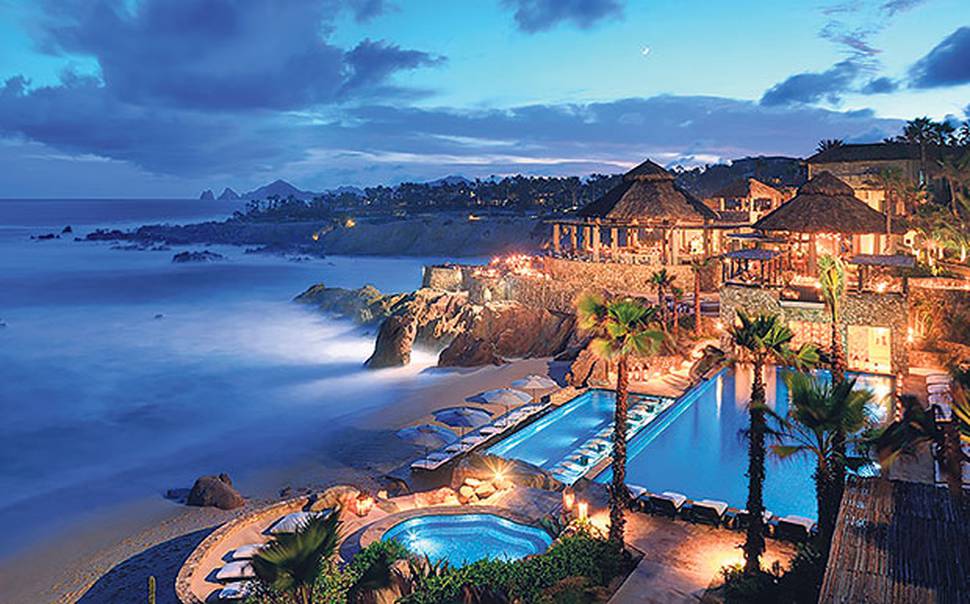 Another former couple, Chris Martin and Gwyneth Paltrow, provide more inspiration with one of the world's top 50 hotels, Esperanza, in Cabo San Lucas, Mexico; go in winter to watch the humpback whales migrate. They also visited Sandy Lane, St James, in Barbados, where there is said to be an underground hallway for celebs, like Rihanna, to avoid "the help".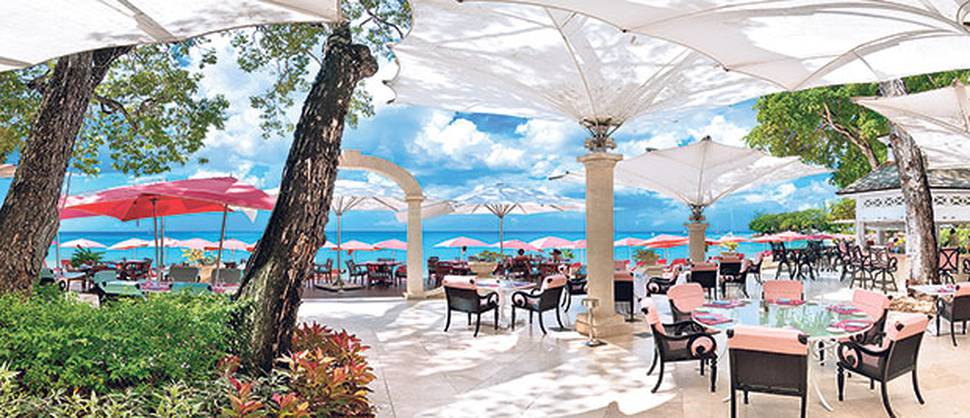 For something extraordinary, pop over to Necker Island. You may catch a glimpse of the owner, Sir Richard Branson, on his barefoot paradise in the unspoiled British Virgin Islands. That's about as exclusive as it gets.