Imagine living like the one per cent . . . if only for a night.
If you've ever dreamed of waking up in coastal retreat with breathtaking views or holing up in a romantic Alpine chalet with just your nearest and dearest, look no further than this list compiled by The Daily Mail.
From the tropical paradise of Bora Bora to the rugged wilderness of our own backyard, luxury homestay service Le Collectionist has revealed some of its unrivalled and most exclusive rentals that come complete with butlers and helipads, should you wish to truly indulge.
Villa Aata, Bora Bora, French Polynesia
Dazzling white sands and enticing turquoise waters await visitors at this dreamy Bora Bora hideaway.
The villa boast five double suites facing the lagoon with four poster beds and private bathrooms.
Blissed out guests can cool off in the large swimming pool and pavilion while soaking in the paradise views and serenity.
Price: From €6000 ($9045) to €12,000 ($18,090) a night.
Villa Ahuura, Canterbury, New Zealand
For holidaymakers seeking a bolthole that feels like a home away from home, Villa Ahuura offers classic elegance with cosy fireplaces and even a library.
Nestled in the hills overlooking Pigeon Bay on Canterbury's Banks Peninsula, the property is one of several accommodation options at Annandale and has terraces to make the most of New Zealand's epic, otherworldly landscape.
There are four master suites for 12 guests, a heated swimming pool, gym, a tennis court, gardens and a 19th century stable to discover.
Read more: Canvas' former deputy editor Greg Dixon stayed at Annandale in 2014, you can read about his experience here.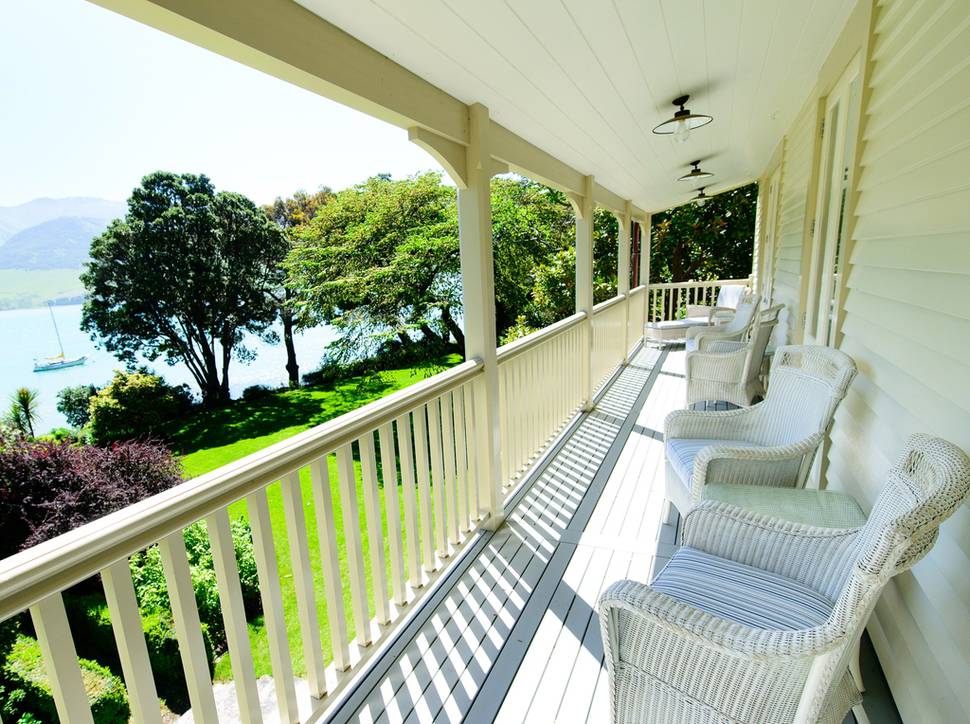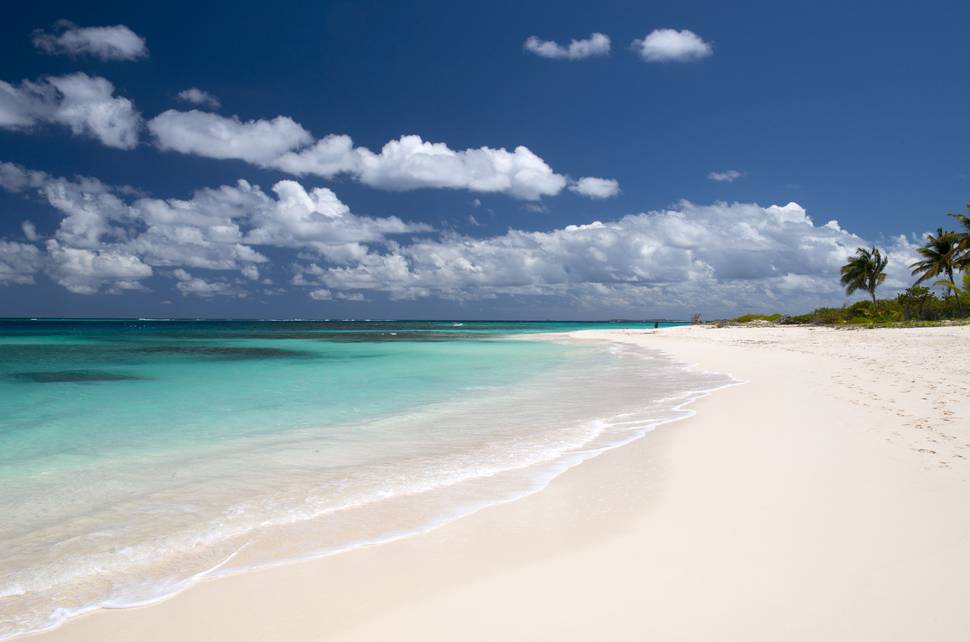 Ideal for anyone seeking a discreet yet lavish stay, this Capri villa has private sea access for a refreshing swim and a private boat dock to tie up your vessel after tootle around the Bay of Naples.
The 18th century house is resplendent in Baroque décor and offers nine bedrooms for 18 guests.
There is a Jacuzzi, library room and guests are treated to four maids and a housekeeper at the address.
Price: From $10,341 to $13,492 a night.
Villa Garuda, Koh Samui, Thailand
For a slice of luxury in a location blessed with both jungles and white sand beaches, this Koh Samui property is ideal.
The Thai villa can accommodate ten guests in five bedrooms with en-suite bathrooms.
There are landscaped gardens and day beds to soak up the sunshine.
And once the sun goes down guests can make use of the private gym or head to the cinema room.
Price: From $3587 to $5186 a night.
Villa Céleste, Bali, Indonesia
Perched on the edge of a deserted beach on the west coast of spellbinding Bali, shutterbugs at this rental are in reach of Instagram-worthy mountains, rice paddy fields and the Indian Ocean.
Located in Tabanan, Villa Céleste stretches over two storeys with a garden and two swimming pools to enjoy.
There are six bedrooms overlooking either the sea or mountains and a butler service is available.
Price: From $2713 to $3316 a night.
Whether you're a reveller or a serenity seeker, the White Isle has something and somewhere for every type of visitor.
At Villa Ana Clara guests can soak in the sunshine on the spacious terrace which has a long infinity pool and barbeque area.
Up to 12 people can stay at this contemporary hub in either the master suite or one of the five double bedrooms, each of which has its own en-suite bathroom and terrace.
Price: From $4341 $5578 a night.
Villa Caetana, Comporta, Portugal
Scattered across a deserted beach, one hour from Lisbon, this minimalist villa of glass cubes almost blends into the idyllic surrounds.
Guests can indulge as Villa Caetana has a concierge available.
The pool is heated so it's possible to take a relaxing dip at any time of the year.
Price: $2261 a night.