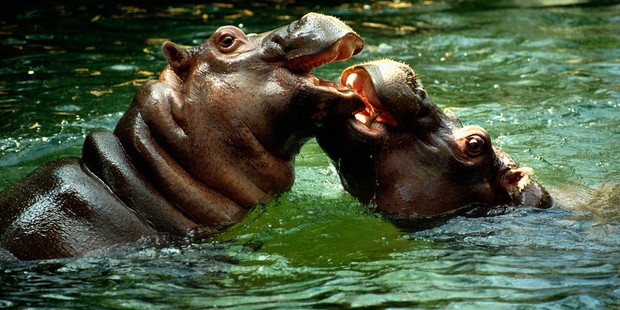 Philadelphia Zoo, Pennsylvania
The Philadelphia Zoo is an American first. The charter to establish the Zoological Society of Philadelphia was approved and signed in 1859 but, because of the Civil War, America's first zoo was not ready to open for another 15 years. The Victorian gates and gatehouses, and the zoo's location, are the same today as when they opened on July 1, 1874. The 17ha Victorian garden is now home to more than 1300 animals.
The 54ha Los Angeles Zoo is the fourth zoo to serve the city, opening in 1966. The zoo's latest capital project is the Rainforest of the Americas.
The Saint Louis Zoological Park, referred to as St Louis Zoo, is in a 36ha forest park. Home to 655 species, many of them rare and endangered, it is one of the few free zoos in the United States.
The Bronx Zoo in New York City is the world's largest metropolitan zoo, with 6000-plus animals representing 650 species. It is managed by the Wildlife Conservation Society and includes a special section where children can feed the animals.
The San Diego Zoo in Balboa Park is home to 3700-plus animals of more than 650 species and subspecies. The zoo is a pioneer of the concept of open-air, cage-less exhibits that recreate natural animal habitats, and it is also one of the few zoos to house the giant panda. It is operated by the nonprofit Zoological Society of San Diego on 16ha of parkland leased from the City of San Diego, which owns all the animals and other assets.