Tourism industry luring rich and famous with top-line food, wine and experiences.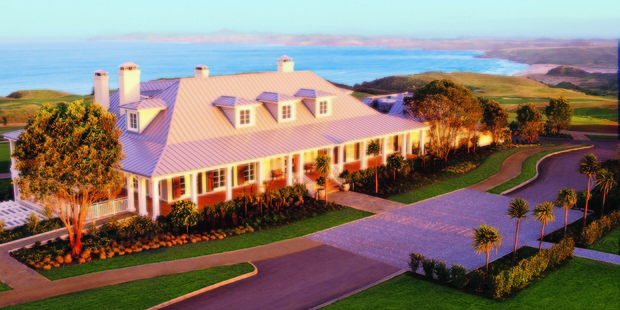 They have superyachts, choppers and personal staff at their disposal - and New Zealand tops their list as a holiday destination. Ultra-wealthy travellers are choosing to come here over traditionally favoured spots in Europe, and their needs are being met with luxurious bespoke tours and retreats showcasing the best destinations and talent on offer.
Already this year several luxury packages have launched targeting the super-rich.
Eighth Wonder Travel is offering a $20,000 deal, which includes a week at Bay of Islands luxury lodge Kauri Cliffs and a dinner prepared by Michelin star chef Josh Emett, sailing with Team New Zealand crew and deep sea fishing with All Black Rugby World Cup winning coach Sir Graham Henry.
Owner Samuel St George said New Zealand was fast becoming top of the list for those looking for an alternative to holidays in the south of France and the Mediterranean.
"The luxury market here is getting bigger and bigger," St George said.
"People with a lot of money are coming here and they go home and tell clients and friends they have been to the other side of the world and done something just as good as they would in the south of France or the Med."
Eighth Wonder hosted a senior Apple executive who brought his family to New Zealand for an eight-day, $110,000 escape.
"The money these people can spend in such a small period of time is amazing," St George said.
"In New Zealand we seem to measure tourism by the number of visitors but people on one superyacht are spending $100,000 in a few days."
Sam Porter of luxury travel company Seasonz said high-end accommodation such as Kauri Cliffs and Eagle's Nest in the Bay of Islands and the unique tented luxury of Minaret Station in the Southern Alps meant New Zealand could host travellers expecting the best. He had clients who thought nothing of spending close to $1 million bringing groups to New Zealand to experience fly fishing, rock climbing and the finest wine and cuisine.
"They go home and are walking billboards for New Zealand because we can offer such a unique experience."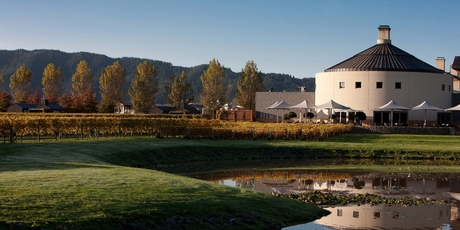 Top Hawke's Bay vineyard Craggy Range hosted two American couples who bid $168,000 at a charity auction for an exclusive package that included a four-night stay, degustation dinner with Craggy Range's proprietors, Mary and Terry Peabody, tasting of Craggy Range's most prized wine, Sophia, and an invitation to Deep Purple Wine Club Day.
Craggy Range's Sandi Boyden said the price showed the great reputation their wines were gaining overseas with the well-heeled.
"The high price this experience commanded is a huge statement about us as a country and Craggy Range as one of our leading wine producers."
The package did not include flights.
Prominent visitors are also promoting New Zealand to their peers. Former New York mayor Michael Bloomberg jetted in last month on a 10-day golfing and kayaking holiday. The 71-year-old billionaire was hosted by his friend Julian Robertson, who owns Kauri Cliffs and Cape Kidnappers luxury lodge and golf courses in the Bay of Islands and Hawke's Bay.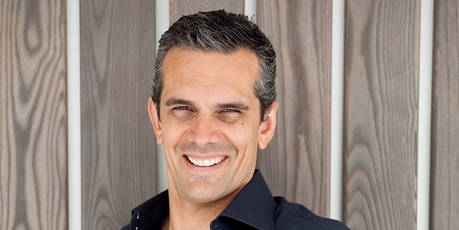 In addition, a $30 million exclusive health retreat Aro Ha in Queenstown welcomed its first guests last month.
Tourism New Zealand confirmed the luxury market was on the rise.
It had focused on the high-end sector in the past six months and $20 million of its budget had been tagged for the premium sector over the next four years.