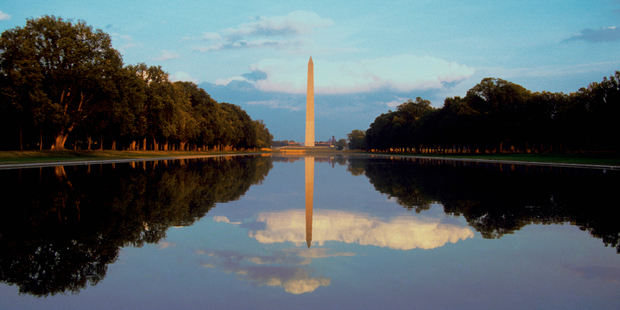 The famous part of Anaheim is, of course, Disneyland, aka "The Happiest Place on Earth". By virtue of reputation alone it's a must-visit destination for many families with its original rides (think Mad Tea Party spinning tea cups and Space Mountain) as well as more elaborate modern rides and firework displays. Schedule in Knott's Berry Farm, too, with its Old West theme and rides that out-do Disneyland's for thrills.
The canyon is sensationally beautiful to look at, but nothing beats going down into the canyon to appreciate the scale. Kids 10 years and older can ride a mule 700m down the North Kaibab Trail.
Those four and older can do the Grand Canyon Skywalk.
Hawaii hooks in families with its activities... viewing the active volcanoes, watching humpback whales, kite-flying ... and beautiful beaches. The island state is great for snorkelling, paddle boarding and kayaking.
So much to do in this great city, from riding the Staten Island Ferry, a Yellow Cab or the underground, to climbing to the 10th-floor observatory of the Statue of Liberty, neon-lit Times Square, toy shopping at FAO Schwarz, going to the top of the Empire State Building or picnicking in Central Park.
For a good dose of US patriotism, visit Washington DC, the hub for American politics and history. Enjoy the museums, memorials and monuments dedicated to American leaders. A must-see is the Reflecting Pool within the National Mall.
Skiing at Winter Park, Colorado
The lack of glamour at Winter Park suits skiing families, with a great beginner terrain at the base and a 10ha Discovery Park further up the mountain including an adventure trail through the trees. The ski field also has childcare facilities.
Further information: See DiscoverAmerica.com for more on family adventures in the USA or try the 'Trip Tuner' for additional holiday inspiration.