It's got kiwi, an active volcano and an incredible beach, writes Elisabeth Easther.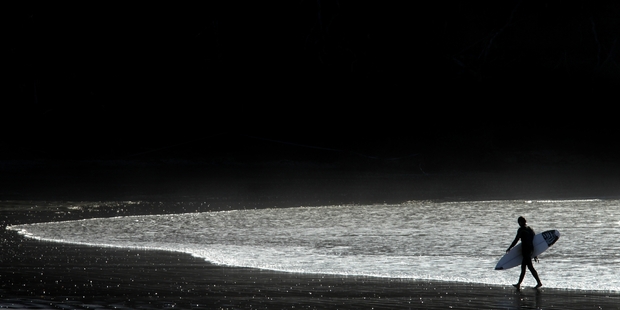 Where is it: In the eastern Bay of Plenty, 6km east and over the hill from Whakatane or 90 minutes' drive from Tauranga.
Origin of name: Literally Ohope translates as "of or belonging to the hips" and refers to the bloodthirsty treatment of two captives who were killed and dismembered during raids by Ngapuhi war parties during the 1880s.
Population: 2760.
Town slogan: Sunshine Capital of New Zealand.
Congratulations: Ohope, 11km of glorious white sand, was voted New Zealand's best beach in a Green Party poll.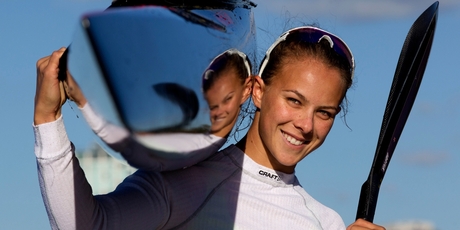 Famous locals: Red Conway (former All Black), Sir Gordon Tietjens (rugby coach), Lisa Carrington (world champion canoer) Sophie Hart (multi-sport athlete), John-Paul Tobin (windsurfing star) and Sir Michael Cullen (former Deputy Prime Minister).
Fancy that: The Seekers, the first colour film made in New Zealand was partially shot at Otawaiwere, Ohope's hidden bay.
Best website: whakatane.com
Stunning: The abundant pohutukawa that surround the town make Christmas so beautiful.
Town events: The Ohope Beach Ironman, the half marathon and 10km runs. There are also fishing competitions and surf life saving events, lots to keep visitors occupied.
Best reason to stop: The beach, without a doubt.
Best place to take the kids: Mahy Reserve by the beach has a playground, shops, cafes, mini golf, icecream and trees for shade. Heaven.
Best place for a drink: Hui Bar and Grill is close to the beach, with great food, atmosphere, and even live music.
Best food: The Ohope Chartered Club has a bar, bistro and does fine dining too. The views are amazing.
Best flat white: The Quay Cafe, the cakes are also divine.
Best bakery: Chez Louis brings a taste of Provence to the Eastern Bay, serving French pastries and wood-fired pizza.
Best shop: Ruby Dunes, for flowers, gifts and pretty things.
Best art gallery: 4ArtsSake sells everything from sculpture to jewellery, fine art to photography. The spacious garden is also worth a look-see.
Best walks: Nga Tapuwae o Toi is a fabulous coastal walk through native bush from Whakatane to Ohope via Otarawairere, and it takes about three to four hours one way. Or try Tawhare Pa walkway for its great views of Ohiwa Harbour, you can learn some history about one of the area's oldest pa sites along the way.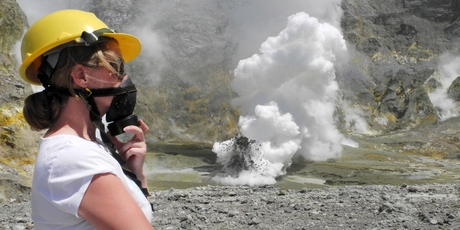 Best view: Gaze out to sea to the lush greenery of Moutohora Island and its ominous volcanic neighbour, White Island - puffing away in the distance.
Best swim: You'd be hard-pressed not to figure this one out for yourself but, if thinking's not your forte, try the beach.
Best mountain biking: Bust out the bike and ride the incredible Motu Trails through native bush and over meandering coastal tracks or visit the Rawhiti Mountain Bike Park.
Best adventures: Try visiting smoking-hot White Island. There's also kayaking, swimming with dolphins, scuba diving and fishing charters. Why not go whitebaiting?
Best place to pull over: The Oyster Farm on Wainui Rd is the place to go for seafood and award-winning fish and chips. Sunsets here take the cake.
Sporting chances: Enjoy a round at the spectacular Ohope Golf Club, or play a few sets of tennis on the local courts or learn to surf - it's not that hard to do badly.
While away a Saturday morning: The Ohope Craft Market is bursting with local food, produce, crafts and pre-loved treasures.
Hug a tree: It is two hours' drive from Ohope, but Whirinaki Forest has to be seen to be believed. The trees, thought to be 1000 years old, tower above the track. Imagine what they've seen.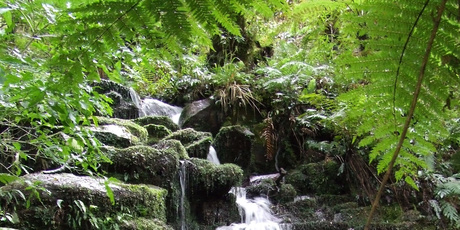 Here for a short time: Don't be silly.
Best-kept secret: Otarawairere is a little bay hidden away just 20 minutes' walk from Ohope. Do take sunscreen and a picnic because you'll want to stay a while.
Wildlife: A number of North Island brown kiwi were discovered in the hills behind Ohope in the late 1990s and further releases have earned Ohope bragging rights as being the Kiwi Capital of the World.
Locals say: You're jealous, aren't you?
Visitors say: Too right we are.
Thanks to Nicola Burgess and Andy Taylor from Whakatane District Council for being such great cheerleaders.