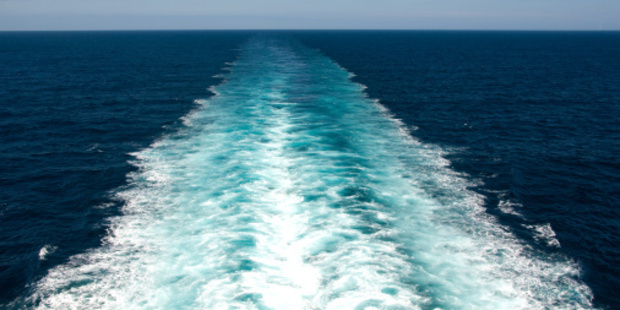 Cruising is big news in the travel industry.
The travel trade in general has done pretty well in recent tough times and, within the industry, cruising shows remarkable growth.
Recent stats released by House of Travel show that more than 48,000 Kiwis took cruise ship holidays in 2012, almost double the number that did so in 2006.
Nearly a quarter of those cruises were in the South Pacific. Just over a fifth headed for Europe, where the Mediterranean is the classic choice.
Look closer still and river cruises are the fastest growing cruise experience for Kiwis.
Those House of Travel stats show that, last year, 3500 New Zealanders went on a river cruise, up 32 per cent on the previous year. So although the number of cruisers is relatively small, it's the growth that attracts the industry's eye.
Europe, Russia and Asia are the big drawcards.