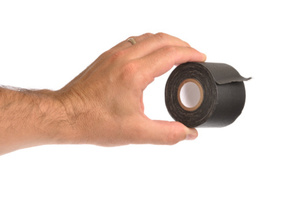 Stephanie Heizmann Auerbach might just have set a new high for inflight bad behaviour.
When flying - first class, no less - from New York to Shanghai, she became so disruptive after drinking five glasses of wine that the flight was diverted to Anchorage, Alaska.
Just five glasses of wine? Honestly, Stephanie, for seasoned first-class fliers, five glasses is just the warm-up before watching your first movie.
The charge sheet says she walked along the aisles swearing at passengers and staff aboard Delta Airlines flight 181. When she was handed a written notice warning her about her behaviour, she allegedly slapped the flight attendant with the piece of paper. As you do.
So, the pilot made a sharp right turn for Anchorage - which seems like overkill to me.
They do things differently at IcelandAir. Back in January, Gudmundur Karl Arthorsson was strapped to his seat with masking tape after allegedly trying to choke and grope fellow passengers. He'd hit the Grand Marnier, whiskey and schnapps pretty hard before takeoff.
His behaviour seems worse. And judging by the hilarious photo of him strapped to his seat (Google it), he could have presented a genuine security threat. But that flight got through.
Break out the gaffer tape.