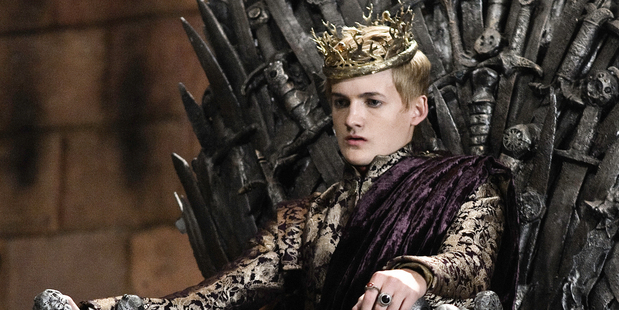 Fantasy nerds: if you've ever fancied yourself on the throne at Kings Landing, battling for the right to the Seven Kingdoms, here's your chance.
A travel company is offering tours of some of the locations used to shoot the popular television series, Game Of Thrones.
The 14-day guided tour takes fantasy nerds through Ireland and Croatia, where many of the scenes of the hit series are filmed.
The tour starts at Kings Landing (or rather, Croatia) where the palace scenes are shot, before heading to the Lannisters' castle (Lovrijenac Fortress) and then to Kings Landing's lush gardens (Trsteno Arboretum).
Fans can also stroll through the streets of Qarth (Lokrum Island, Croatia) where dragon mother Daenerys Targaryen walked, and then on to Northern Ireland for sightseeing locations such as the Dark Hedges road in County Antrim, where Arya Stark escaped from Kings Landing.
It's almost close to the real thing. If only a dragon made a cameo.


• Cherry Picked Travels Game of Thrones package features 14 nights from $5673 a person twin share ex-Brisbane - five nights in Belfast, six nights in Dubrovnik and three nights in London.