Donna McIntyre introduces the Herald's new focus on our transtasman neighbours.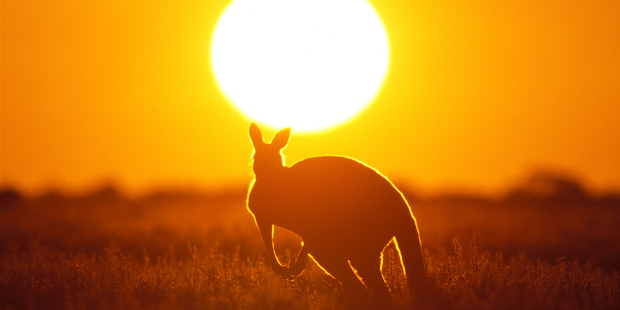 What's your idea of the perfect holiday? Odds on it will involve exploring your favourite activity or interest. Indulging in our passions makes us feel good, it nourishes the soul.
On holiday we have more time, more energy. New surroundings heighten the senses. We're looking at things with fresh eyes and are open to experiences. A fulfilling holiday experience makes for something to brag about to the folks back home.
Australia, just a short flight across the Tasman, is the perfect destination to indulge your travel-related passion.
To help you plan your next visit to Australia, we're sending four advocates across the Tasman to indulge in their passions, going beyond the obvious gateway cities and taking time to explore our mates across the ditch, immersing themselves in the land and the culture.
The advocates are all familiar faces ... and they'll be reporting back on their experiences.
Follow them as they share their stories of exploring Australia, how they feel energised, entertained, relaxed, inspired and that little bit more knowledgeable.
Judy Bailey is embracing her passion for nature as she laces up her hiking boots to tell us about the great outdoors. Mike Van de Elzen is wining and dining and cycling to report back on great culinary treats, some tried and tested, others more off the beaten track. Jon Bridges will be finding out about Australia's heritage and culture, and Colin Mathura-Jeffree will be shopping until he drops, pausing only for coffee before he heads out to find what Australia's vibrant arts community offers as entertainment.
It's a great line-up and all our advocates have a zest for life and adventure. Some will research the web and read up the facts ahead of their visits, others want to go with the flow, talk to the locals and find out where they go for a great coffee, and hear about what being an Australian in the 21st century means.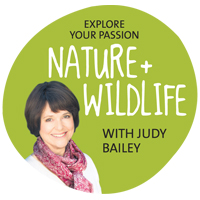 For nature advocate Judy Bailey, travelling is a constant adventure. As well as enjoying new discoveries every day, she enjoys learning about people on her journeys - and learning more about herself. Her passions are discovering new places and meeting people who she would never otherwise have met. As she travels in South Australia, Queensland and Western Australia, Judy is looking forward to close encounters with animals and marine creatures.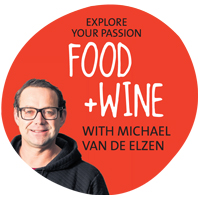 Mike Van de Elzen will focus on food and wine in Tasmania and South Australia. This foodie appreciates how travel takes him out of his comfort zone, broadens his mind and fires up the imagination as he experiences new places, new smells and meets new people. On this trip, Mike will be blogging about the food and wine he experiences in Adelaide, the Barossa Valley and Tassie. He's also packing his mountain bike and looks forward to trying the best food Australia has to offer, describing it as being a little more cutting edge, lighter, fresher, healthier.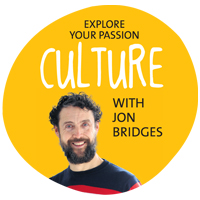 Fellow cyclist and culture advocate Jon Bridges is heading for Victoria and South Australia to find out what it means to be an Australian and to learn about the first impressions early white immigrants had of Australia and how they went about making the country we know today. He's endeavouring to see what lies beneath the facade of New Zealand's big, rich, loud brother, with high hopes he can add a bit more sophistication to our understanding of our neighbours across the ditch.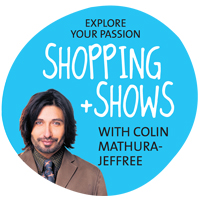 Colin Mathura-Jeffree will indulge his passions for shopping, entertainment and the arts, hunting for hidden gems at new destinations, finding the best places for coffee and telling us what's on trend in the Queensland and Victorian shops. He's leaving lots of space in his suitcase so he can bring home some great clothing by Australian designers.
IF YOU GO
Getting there: Fly there with Air New Zealand.
Find out more at: Australia.com.