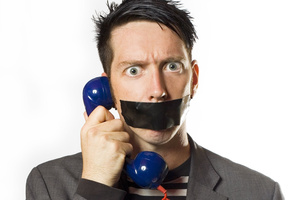 What was your greatest holiday?
I took some time off in Venice and I consider it to be the greatest place on the planet. When you take away the noise of cars a city can enjoy some silence.
And the worst?
Luckily I have not had a worst holiday yet. No doubt it is on its way and will be a doozy. Will keep you posted.
If we bump into you on holiday, what are you most likely to be doing?
Drinking coffee, eating local food and finding ways to do nothing.
What's your dream destination?
Venice. It will be the place I will always go to recharge anytime I really need to.
What's the dumbest thing you've ever done when travelling?
Forgot to cover my tattoos when entering Dubai. They put me straight into the bad boy drug smuggler category and I spent the next three hours with their border police.
Complete this sentence: I can't travel without ... My iPad mini. It is the perfect travel buddy full of vacation films and tv series for me to catch up on as well as a few books to read during flights.
What's the best travel tip you've been given?
Valium and red wine make any flight okay.
What was the most memorable meal you've had while travelling?
I once had a night in Bremen with my wife where we ate an eight-course summer menu. It was mind-blowing amazing.
What's the best thing you've brought back from a trip?
In 2007, I went to Edinburgh and came home with my now wife.
Favourite airport to land at?
Singapore. If you know where to look you can find the swimming pool and showers to use in transit on long-haul flights.
What's the next trip you've got planned?
A 26-hour flight with wife and new baby to join the New Zealand International Comedy Festival and after that, Canada, Sweden and Portugal for some more shows.
Sam Wills - aka The Boy With Tape on His Face - appears in the Comedy Festival in Auckland from May 13-18 at Rangatira @ Q Theatre.