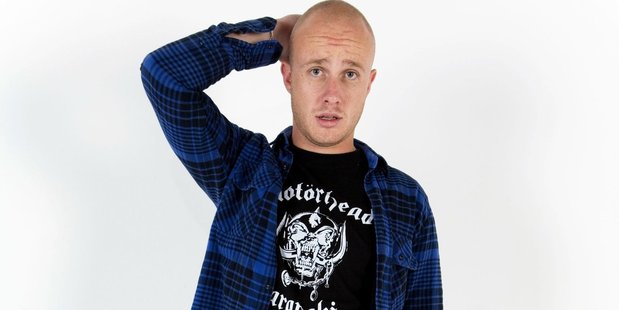 Do you travel light or heavy?
Medium. However, when I return I always think I really didn't need 87 per cent of those items on my travels.
Cattle or first class?
Cattle. Never flown business. However scammed into the Koru lounge on a colleague's card and, boy, it is club-sandwich-and-free-anything heaven.
I can't travel without...
A plane ticket.
What type of suitcase do you carry?
Just your standard rectangle roller with pull out handle.
What's always in your hand luggage?
Laptop.
Are you a planner or a last-minute packer?
Am always packed the night before and my travel underpants are folded.
What's the best thing you've brought back from a trip?
A sweet dog that barks for my son. A toy dog, that is - the real one got lost in transit.
Favourite or most exciting airport to land in?
You cannot beat Wellington on a great day.
Most memorable trip?
The States as an 11-year-old... Disneyland: The Rainbow's End of America.
What do you do while on a plane?
Make sure my tray table is folded away. Check the seat pocket in front before exiting the plane.
*Jono and Ben at Ten, starring Jono Pryor, plays on TV3 on Friday at 10pm.