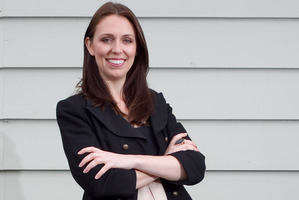 Do you travel light or heavy?
Light, after one too many experiences of over-packing and broken lifts.
Cattle or first class?
Cattle - with my fingers crossed.
I can't travel without ...
A book and headphones. Amazing what you can escape with both.
What type of suitcase do you carry?
Antler - British and sturdy.
What's always in your hand luggage?
Mini medicine cabinet. I am my mother's daughter.
Are you a planner or last-minute packer?
Planner, but that is yet to make any difference to my "lost luggage" jinx.
What's the best thing you've brought back from a trip?
Photos. My old-school Canon camera used to travel with me everywhere, despite it being a bit chunky. I feel like I have sold out with my digital now.
Favourite or most exciting airport to land in?
A tiny regional airport which I can't remember the name of in the south of Nepal. I was flying Buddha Air and cotton wool (for the ears) was distributed to passengers on take off. I appreciated both the landing and the take off, mostly because they were successful.
Most memorable trip?
Palestine and Israel via Jordan. The food, the history, and a bit of checkpoint madness. Not easily forgotten.
What do you do while on a plane?
Watch films. Lots of them.
Jacinda Ardern is a Labour List MP based in Auckland Central