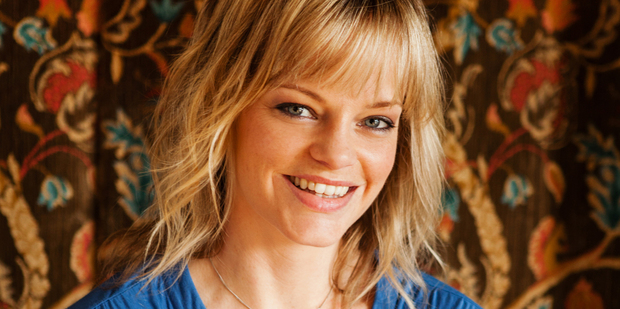 Do you travel light or heavy?
Heavy. As long as you will wear everything you pack, it's justified.
Cattle or first class?
Cattle. I've never even had an upgrade to premium economy, dammit.
I can't travel without ...
Sleeping pills.
What type of suitcase do you carry?
A black wheelie number.
What's always in your hand luggage?
Passport, phone, book, 8-hour cream.
Are you a planner or last-minute packer?
I plan to pack at the last minute.
What's the best thing you've brought back from a trip?
Memories.
Favourite or most exciting airport to land in?
Hard to choose: airport = travel, which is always exciting. Any goodies on top of that are just a bonus. I had a mind-blowing foot massage at Hong Kong airport once. I saw them do it as a challenge on The Amazing Race and people were screaming in pain. It was like that, but I walked out feeling like I had a new pair of feet.
Most memorable trip?
My last big trip was going to the States last year to hang out with my best friend in Miami and NYC. Awesome.
What do you do while on a plane?
Watch crap movies I didn't want to spend the ticket price on at a cinema; contort my body into a position it might be prepared to snooze in, and - while it steadfastly refuses to sleep - "dream" of being horizontal in first class.
* Laura Hill appears in Nothing Trivial on TV One, on Mondays.