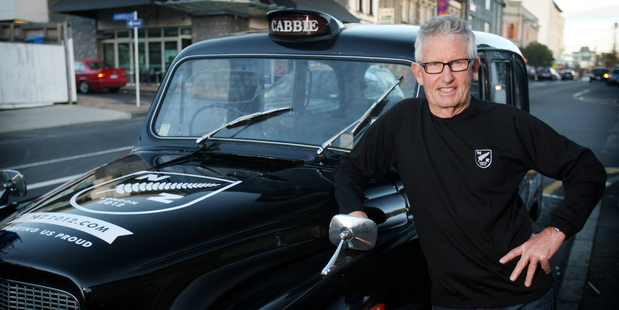 Do you travel light or heavy?
Light generally, and especially this trip as all my Olympic gear is in London waiting for me to pick it up.
Cattle or first class?
Always cattle.
I can't travel without ...
A good book.
What type of suitcase do you carry?
Backpack to enable a quick exit from airport.
What's always in your hand luggage?
Not a lot but my Olympic accreditation will be safely tucked in this time.
Are you a planner or last-minute packer?
Pack last minute, but have thought through in advance what is important.
What's the best thing you've brought back from a trip?
A small brass Buddha from Sri Lanka.
Favourite or most exciting airport to land in?
Beijing - seeing the new airport in Beijing in the shape of a dragon as we arrived for the Beijing Olympic Games in 2008.
Best packing tip?
Keep it light, keep it light, keep it light.
Most memorable trip?
To Olympia during the Athens Olympics in 2004 to watch Valerie [Adams] compete, the sense of history and place is really powerful.
What do you do while on a plane?
Read, watch a movie and try to sleep. This time there will be a sense of anticipation for a great Olympic Games and I want to arrive rested and ready.
Dave Currie is Chef de Mission of the New Zealand Olympic team in London.