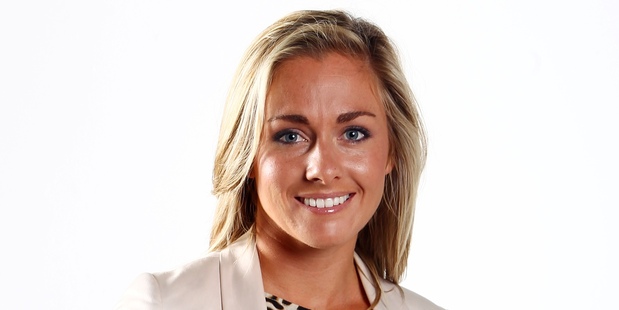 Do you travel light or heavy?
Light.
Cattle or first class?
Cattle, unless I've got enough air points!
I can't travel without...
Running shoes.
What type of suitcase do you carry?
Usually a cheap, broken one.
What's always in your hand luggage?
Panadol.
Are you a planner or last-minute packer?
Planner.
What's the best thing you've brought back from a trip?
Organic cotton duvet cover from NYC.
Favourite or most exciting airport to land in?
Mumbai. It's colourful and crowded.
Best packing tip?
Sandwich electronics amongst your clothes.
Most memorable trip?
The two weeks I recently spent in India. I couldn't have prepared myself for the history, colour and happiness I saw.
What do you do while on the plane?
I like to enjoy a wine and a movie!
* Charlotte Bellis is the weekend news anchor of Prime News at 5.30pm.