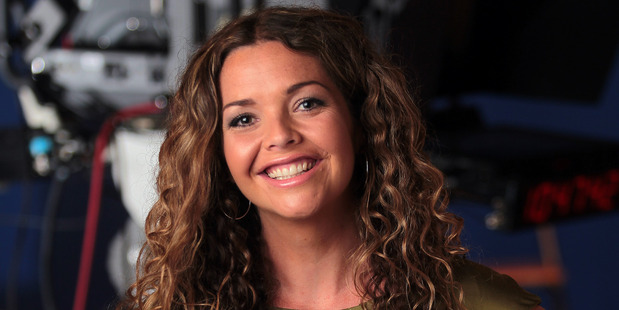 Do you travel heavy or light?
Used to be light - these days it's heavy (portacot, pushchair etc).
Cattle or first class?
First class - I wish!
What's always in your hand luggage?
Baby wipes.
What's the best thing you've brought back from a trip?
It's always the photos - my thousands of photos from my travels over the years are some of the most precious things I own.
Favourite or most exciting airport to land in?
Queenstown. You never know if you are going to actually be able to land thanks to the fog/ice/cloud/darkness - then there are the big bumps and drops flying in next to those mountains that are scarily close - but very beautiful.
Most memorable trip?
A trip to Iran around 2003, just after the start of the American invasion of Iraq. I fainted at customs all trussed up in my hijab, our mate got hit by a car the day we arrived, and the locals treated us like heroes 'cause there were so few tourists there at the time. We were a novelty - and even better - we weren't American.
* Sonya Wilson appears in 20/20, which starts on Thursday, on TV2.