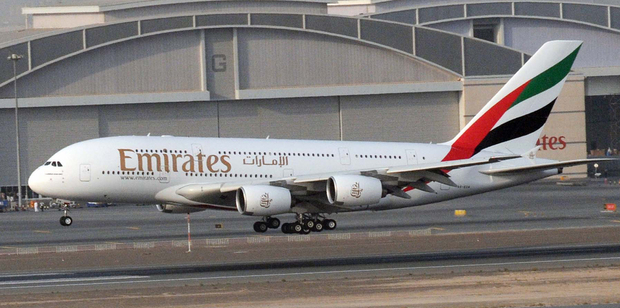 Bigger television screens will be installed on Emirates' new Boeing 777 fleet.
First class passengers will get to sit in front of 27-inch sets, with 20-inch screens in business class and 12.2-inch screens for economy.
Emirates says it's one of the world's first commercial airlines to install the state-of-the-art high definition screens.
Some 1300 channels of entertainment will be offered on the new televisions, with 300 movies to choose from.