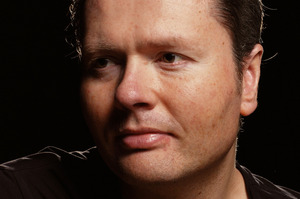 The best holiday I've ever had was ... in Banff, Canada. It's cold but the people are warm.
And the worst was ... The first time I went to LA. I was staying in a dodgy part of town opposite MacArthur Park, the scene of many gang-related murders. When asking directions back to my hotel after sightseeing, people told me don't go anywhere near MacArthur Park. When I told them I was staying opposite the park they thought I was crazy.
With endless amounts of time and money I'm off to ... New York, New York.
My best travel advice is ... Don't ignore beggars. Better to acknowledge them, though not necessarily give them any money.
I never leave home without ... A credit card and clean underwear.
* Kevin Field's new album Field of Dreams is out now.