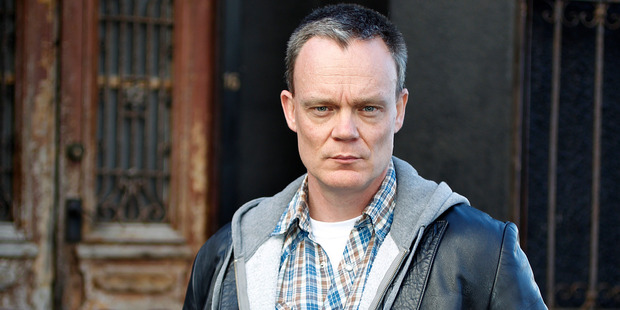 Do you travel light or heavy?
Probably too heavy. I always think I'm going to need something.
Cattle or first class?
Long-haul, definitely business. To Oz, economy. Feel like a tool otherwise... it's only 2-3 hours!
I can't travel without ...
Gym gear.
What type of suitcase do you carry?
Wheely ones.
What's always in your hand luggage?
Computer, iPad, Quick-Eze.
Are you a planner or last-minute packer?
Bit of a planner - a "shirt for every occasion" type.
What's the best thing you've brought back from a trip?
A new Telecaster.
Favourite or most exciting airport to land in?
LaGuardia NY was exciting - that was my first trip to the Big Apple. San Francisco airport is lovely to fly into, great views of the Bay Area.
Best packing tip?
Roll, don't fold. Pack the same things in the same part of the bag each time, it's easier to find stuff then.
Most memorable trip?
My trip to Crinan, Scotland. Beautiful country, and so far away.
What do you do while on a plane?
Watch movies, and force myself to learn lines.
* Joel Tobeck appears in Golden, on Sunday, 7pm on TV3.