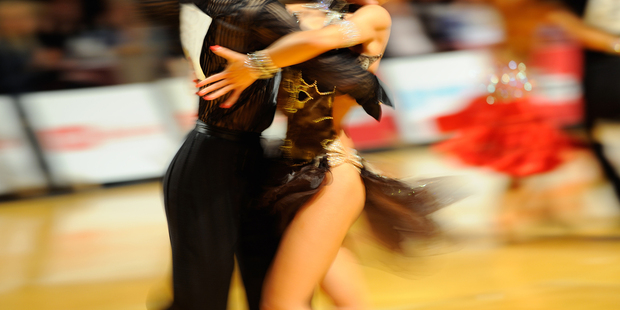 I love dancing salsa and have always wanted to travel to Colombia. I have heard about a festival called Salsa al Parque in Bogota but I am having trouble finding out about it.
- Jody Smith
Bogota's Institute of Culture and Tourism hosts a range of festivals throughout the year, including Jazz al Parque, Hip Hop al Parque, Opera al Parque, Rock al Parque, Colombia al Parque, and, of course, Salsa al Parque.
Professional and amateur salsa groups from throughout South and Central America gather in the city's parks in October to get with the rhythm.
But you don't have to attend the festival to enjoy some great salsa action. Although the cities of Cali and Barranquilla have become Colombia's bastions of salsa, Bogota is full of dance clubs and nightclubs where you can hear salsa any time.
Joe Arroyo from the Caribbean coast and Grupo Niche from Cali are considered the best salsa bands and salseros, so try to catch them while in Colombia.
See safetravel.govt.nz for the Ministry of Foreign Affairs and Trade's latest security updates for travellers wishing to go to Colombia. Don't travel outside Bogota without doing some thorough research and avoid public demonstrations or protests.