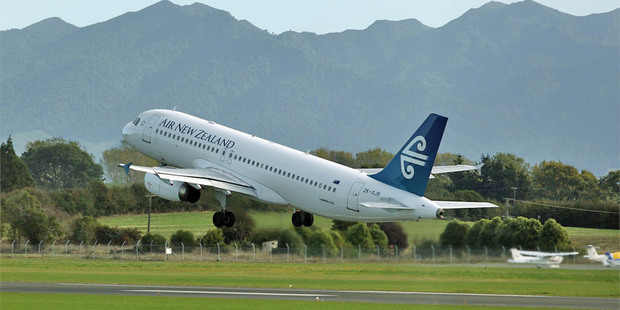 Air New Zealand has launched "Night Rider" flights between Auckland and Christchurch with seat-only tickets for $39.
The service will start on November 7 with flights leaving each city at 9.30pm. Travellers can pay an extra $10 for a bag.
The fares are for all seats on the airline's Airbus A320 and Boeing 737 aircraft.
Air New Zealand group general manager New Zealand and Pacific Islands Cam Wallace hopes the new route will stimulate travel demand and tourism activity for both cities.
"Night Rider has proven extremely popular with customers since it was introduced between Auckland and Wellington last year and we expect seats will sell out just as fast on the new Christchurch service," he said.
Air New Zealand started the Night Rider service in November last year, offering seat-only flights between Auckland and Wellington for $29.