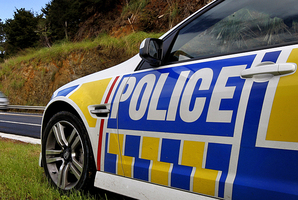 A teenager has been arrested after allegedly demanding money and cellphones at knifepoint in central Wellington last night.
Members of the public reported being threatened by a teenager with a knife on Cuba Street.
Most of those approached were able to walk away without handing over any valuables, although the teen did manage to get one iPod, police said.
Those who were threatened called police immediately afterwards.
Detective Sergeant Mark Scott said they "did the right thing".
"An investigation is ongoing and we will be reviewing CCTV footage from the central city today," he said.
"Police would like to hear from anyone else who may have seen this male or were approached by him."
A 17-year-old has been charged with aggravated robbery, assault with a weapon and possession of a knife in a public place, as well as demands to steal.
He will appear in Wellington District Court today.
Anyone with information is asked to contact Wellington Central police on 04 381 2000.
- APNZ