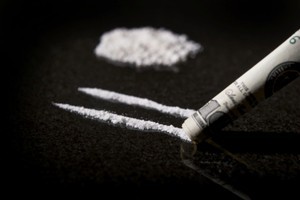 Latin American drug barons have been exposed as a crucial source of funds for al Qaeda by paying them to ensure the safe passage of cocaine across North Africa and towards Europe.
In the past, drugs were flown or shipped from South America to Spain or Portugal but the introduction of more rigorous controls in those countries led Colombian Marxist rebel group Farc to change its operations.
The Islamic terrorists are said to have made US$130 million from helping drug gangs and kidnap ransoms since 2007.