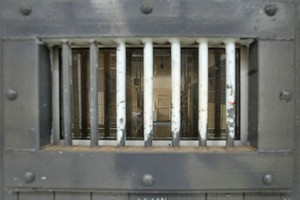 A Dutch judge yesterday extended the detention of a single suspect in an alleged terror plot by Somali immigrants by three days - an unusually short period for someone under investigation for a serious crime in the Netherlands.
Eleven others who were arrested in Rotterdam last week after a tip from the national intelligence service have been released, although prosecutors say two of them remain suspects.
Prosecutors ordered raids at four addresses after the tip, but found no weapons or explosives.
"The [AIVD] agency had concrete evidence about four people who possibly wanted to carry out an attack very soon. The AIVD had been investigating this threat for some time and had signals from various sources about a possible attack."