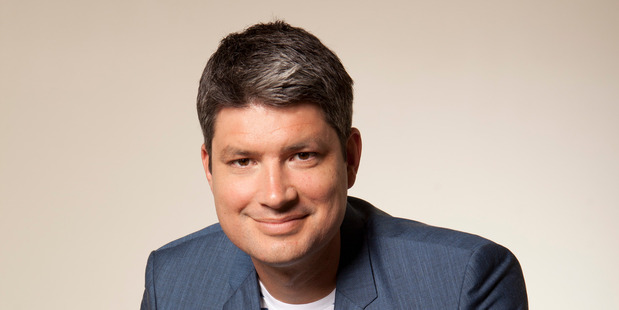 Resident Seven Sharp funny guy Jesse Mulligan has a new gig - he's fronting Best Bits, TVNZ's attempt at a comedy panel show which debuted last year with Te Radar in the hosting role.
The first season fell flat with viewers and reviewers. Said New Zealand Herald tv critic Colin Hogg: "I felt slightly embarrassed just watching it, though at least it didn't look like it was wasting an awful lot of taxpayer or anyone else's money in its rather desperate attempts to be funny."
The show would be looking at the best and worst of New Zealand television on a weekly basis. And Mulligan sees the irony in that, given the mixed reactions to Seven Sharp.
"As I've come to learn, watching and critiquing television is almost a national sport for New Zealanders. I'm very much looking forward to hosting Best Bits where, for half an hour a week, I can help dish it out as well as taking it," Mulligan said in a statement announcing his additional TVNZ role.
Mulligan will be joined by regular panellists, former radio presenter Vaughan Smith and comedian Rhys Mathewson, with regular guests including Radio Hauraki's Matt Heath, former U Live presenter Guy Montgomery, and comedians Heidi O'Loughlin and Nick Gibb.
The second season of the show, which started out screening on Friday nights in 2013, will start on Thursday March 27 on One at 9.35pm.