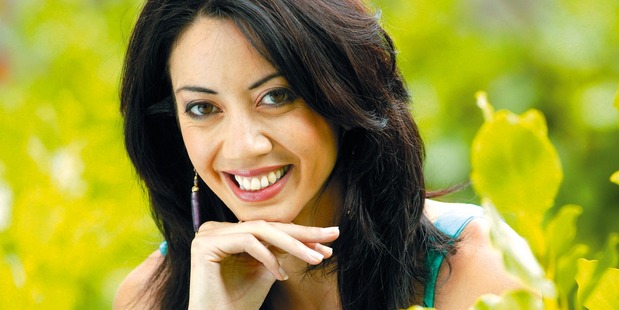 Television New Zealand has permanently cut Sunday into a mix of 60 minute and 30 minute shows as it talks to shock jock Paul Henry about fronting the new Close Up.
The state broadcaster has renewed its traditional Sunday evening current affairs show for 2013, bringing relief to some journalists who feared it was exiting long form current affairs altogether.
But the continuation of the traditional show is a seen as a counter to other changes that would turn Close Up into more of an entertainment-style program.
TVNZ Chief executive Kevin Kenrick today said Sunday will alternate between a half hour and a one hour show next year.
It continues the policy used in the latter half of 2012 for the show to run 30 minutes to make room from NZ's Got Talent.
In 2013, the show will be built around TV One's Masterchef and other big budget entertainment shows such as NZ's Got Talent if TVNZ can win funding.
The continuation of Sunday - albeit in an abridged format - will be a relief to some at TVNZ as it had been signalled that the network was exiting long form current affairs.
Kenrick insists TVNZ never planned to kill Sunday altogether and the continuation of its more traditional form of current affairs could be seen alongside the new format for the 7pm Close Up show.
Kenrick said the total number of episodes for Sunday had been increased to take account of the abridged length and that staffing and budget levels were being maintained.
He said TVNZ had been concerned that ratings for Sunday would slump but the shift to a half hour to accommodate NZ's Got Talent had been a success.
Kenrick said, "We now know Sunday works in a 60 minutes or 30 minutes format."
The head of TVNZ news and current affairs - Ross Dagan - who has been fighting for the retention of current affairs values at TVNZ - was in Spain for a news conference.
There was no comment from him in the announcement of the abridged Sunday.