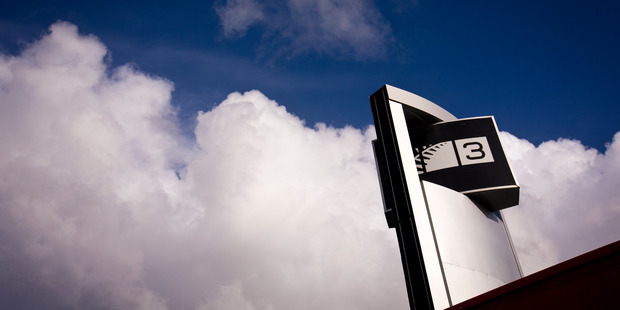 A $285 million deal to help debt-burdened television and radio owner MediaWorks has received state authority backing.
The Overseas Investment Office has approved significant changes to MediaWorks, which owns TV3 and many other media assets. The deal is for MediaWorks Finance to buy all the assets of MediaWorks NZ, which the office said was the entity in receivership.
Details of the deal were released by the office yesterday.
Approval from the state's foreign investment regulator was needed because of the levels of overseas ownership in the business, the fact the deal was more than $100 million and because land classified as sensitive was involved.
Sites listed were 3470sq m at New North Rd and Korari St in Auckland and a leasehold interest in another 4.4ha of land at 200 Horokiwi Rd, Wellington.
The Overseas Investment Office said MediaWorks Finance was "ultimately owned by a syndicate of senior financiers to the existing owner of the MediaWorks Group [G R Media Holdings]".
The finance business was granted consent to buy all the assets of the group and proposes to restructure the business "so that its debt is reduced to serviceable levels", it said.
Meanwhile, Woolworths New Zealand Group's $350 million purchase of Ezibuy Holdings and Multichannel Holdings was the largest new deal to go before the Overseas Investment Office. The supermarket chain, which owns the Countdown network, was granted approval for those purchases.
The value of a deal involving New Zealand's richest man, Graeme Hart, was, however, listed as confidential. His Carter Holt Harvey HBU received approval to sell 503ha of land at Tram Rd, Kinleith Forest near Taupo to Sweden's Southern Pastures Ltd Partnership which wants to run a commercial dairy farm.