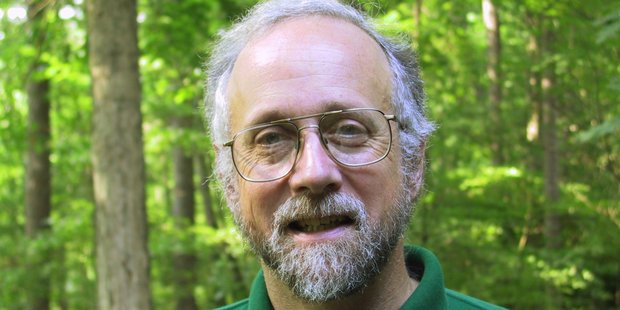 Killer robots sent to fight in wars could save soldiers' lives and ultimately reduce civilian casualties, according to a top US roboticist.
Professor Ron Arkin from the Georgia Institute of Technology will be at the University of Auckland this afternoon to give a public lecture on the military use of robots.
At an address at the United Nations last year, Professor Arkin discussed how autonomous military robotic systems are capable of reducing civilian casualties and property damage in comparison with human soldiers.
However the advent of new technology that could allow intelligent robots to engage in military combat means any decision on their deployment has to be made cautiously and judiciously.
"Professor Arkin is a leading authority on one of the most important issues humankind faces, with robots being increasingly used in military operations," said Dr Mohan Sridharan from the University of Auckland's Department of Electrical and Computer Engineering, which is co-hosting the lecture.
Professor Arkin has already visited the University of Canterbury's Human Interface Technology Laboratory as part of his visit to New Zealand.
Sean Welsh, a doctoral student at the laboratory, said if the use of killer robots is not properly addressed or is hastily deployed, it could lead to "serious problems" in the future.
Professor Arkin's Auckland talk will be held in Room 260-040C at the University of Auckland's Owen G Glenn Building, Grafton Rd, from 2pm to 3pm today.
- NZME.