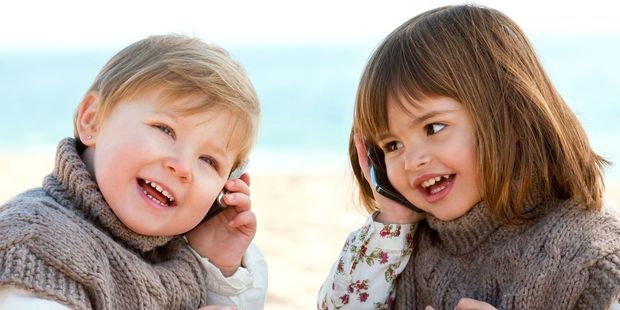 For parents wondering how their child's speech is progressing compared with their peers, there will soon be app to help them out.
Childchat was developed by University of Canterbury speech and language therapy student Kristi Rabbitt and will help parents monitor the speech, language and communication development of their children, comparing their child's speech with others the same age.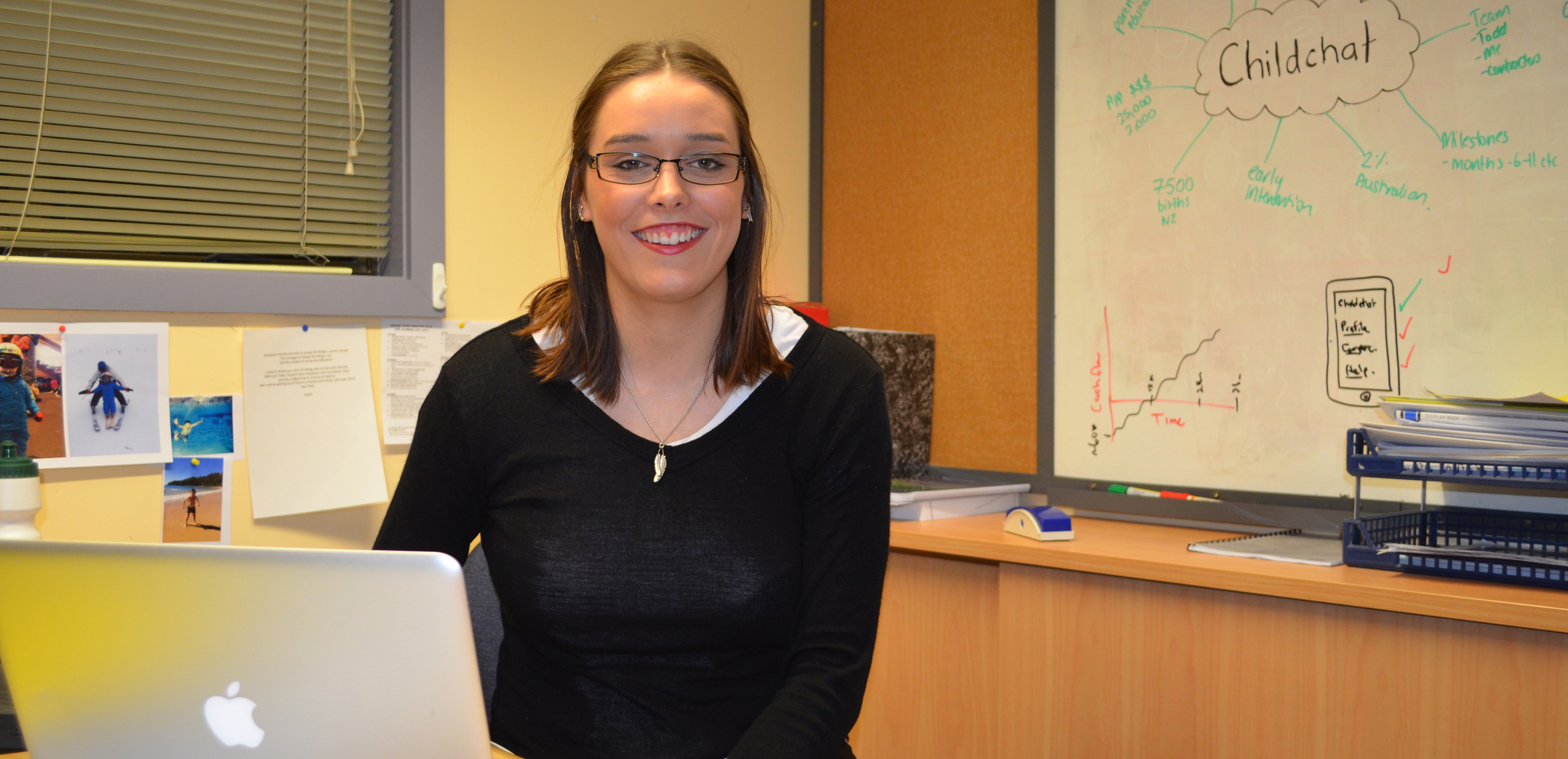 Ms Rabbit, a third year student, said she was inspired to make the app after learning there was little knowledge about what speech therapists did.
"This led me to believe there is very little understanding of speech and language development but a lot of knowledge floating around about other aspects of development such as motor skills.
This is where the idea of the app stemmed from."
Childchat gives parents access to resources, support, guides and local contacts. Parents can also document, record and analyse the speech and language development of their children.
"The idea is that with the easily accessible resources support and contacts at their fingertips, parents will ask for advice or help earlier on," Ms Rabbitt said.
She said she saw a gap in the market for an application that saved parents from having to trawl the internet and read numerous books for information.
"My aim is to increase parental knowledge on both the role of the speech and language therapist and the development of speech and language milestones as well as to increase early intervention through early identification.
"Some children may be missing out on intervention due to their parents being unaware of the speech and language developmental milestones. Therefore if we increase parental education in theory we should increase early identification and, in turn, early intervention.
"I am motivated to share my knowledge with parents and ensure that all children have equal access to intervention where required. I have just entered a submission for a grant that will allow me to get this app to the market," said Rabbitt.