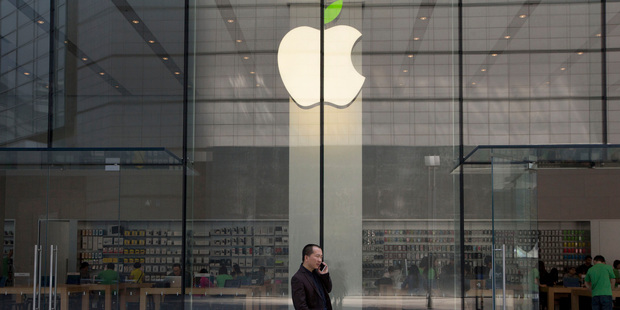 Apple has hired a swathe of leading biomedical experts, prompting speculation that the technology giant is planning a major expansion into the health sector.
At least six experts in biomedicine have been signed up by Apple over the past year, with more tipped to join.
Some of the hires work in sensor technology, an area Tim Cook, Apple Chief Executive, said is primed to explode.
Apple is preparing to launch its iWatch, a wearable device which could monitor blood-sugar levels and nutrition.
Mr Cook is promising new product categories this year and in February, Apple filed a patent for a smart earbud patent that could track steps and detect gestures of the head.
One mobile health executive, who spoke with an Apple executive from the iWatch team, told Reuters the company has aspirations beyond wearable devices, and is considering a full health and fitness services platform modelled on its apps store.
Apple has poached biomedical engineers and hardware experts from companies developing wireless health sensors, including Vital Connect.
- UK Independent