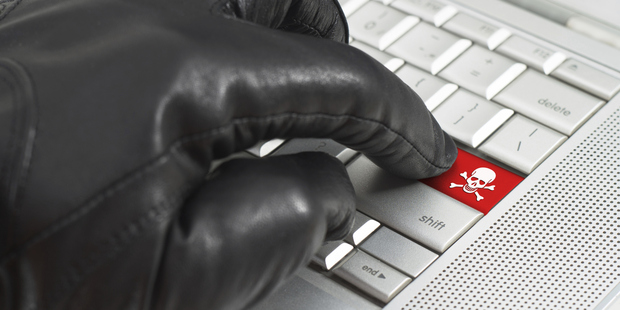 The UK government is adopting a new and more sophisticated approach to combating piracy, targeting online advertising revenues.
Called "Operation Creative", the move is part of a wider campaign to put piracy websites under greater financial pressure.
Operation Creative has created an "Infringing Website List" which is a database of domain names advertisers should avoid when placing online adverts.
It's a simple yet effective measure. Ideology aside, many torrent tracker sites set up shop to grab income generated by online advertising. These sites attract huge volumes of people, and online advertisers go where the people are.
The logic is simple. By targeting online advertising revenues, Operation Creative is hoping to starve piracy sites out of existence.
Operation Creative will also place anti-piracy adverts on piracy sites in a bid to discourage potential infringers.
The moves might sound smart but they're also problematic. Even so, they're likely to be more effective compared to previous tactics employed by the UK government. As reported earlier bids to block access to piracy sites proved ineffective.
Copyright infringement is a complex issue involving money, politics, technology, law and people.
From a money perspective, an online advertising blacklist makes a lot of sense. This said, it only covers UK advertisers. For this approach to be truly effective a blacklist approach needs to be adopted beyond the UK.
Appealing to the morals of potential infringers is also more likely to deliver results than implementing costly technology obstacles that many had already found ways to circumvent.
At the end of the day, piracy is as much a moral issue as it is a technology driven problem.
Placing anti-piracy adverts on piracy sites also raises ethical concerns. Doing so will see the UK Government effectively funding the same sites they're seeking to eradicate. The willingness of piracy sites to run anti-piracy adverts could also limit the success of this approach.
With the proliferation of legitimate video streaming services such as Netflix, which is now a global phenomenon, it is arguable that the longer-term approach of promoting legitimate services could be significantly more effective.