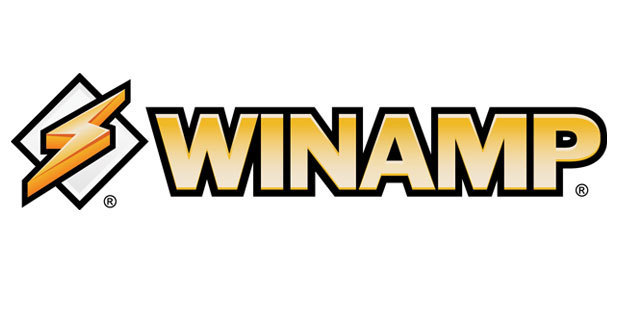 I was saddened and more than a little nostalgic upon hearing that AOL was to shut down Winamp.
Back in the day Winamp was the go to player for anyone with a digital music collection. Not only was it a relatively small download (which was pretty important for those of us not yet fortunate to have a 56k modem), but it was also hugely customisable. There were literally thousands of plugins and skins to change its look, feel and functionality.
Perhaps coolest of all was Winamp's start up audio track it played when first installed which proudly proclaimed "Winamp! Whips the Llama's ass!!".
Yesterday AOL announced they were killing off Winamp, some 14 years after acquiring it from Nullsoft for a cool $80 million.
Thankfully the 'Llama's ass' may be in for a brief reprieve, as the rumour mill is running hot with speculation that AOL is in talks with Microsoft who are looking to buy Winamp.
Shutting down Winamp makes considerable commercial sense for AOL. For a start music isn't a core business for AOL (who've settled into owning a chunk of blogosphere) and as such, they've never really focussed on building an ecosystem around Winamp, and sensibly don't want to try to compete with a host of music companies who've been building up audiences and content ecosystems over the last decade.
Meanwhile Microsoft has had its share of ups and downs in the digital music space (Zune anyone?). But Xbox Music seems to have garnered a fairly solid foothold via the Xbox 360/Xbox One, Windows 8, Windows Phone 8, and even iOS/Android. Winamp plus SHOUTcast (the streaming service also owned by AOL) could be a good fit for the Xbox music ecosystem.
SHOUTcast has access to 50,000+ radio stations which could complement Xbox Music nicely. Having a downloadable player with a high level of customisation could also help add a bit of much needed sparkle to Windows 8's rather lacklustre media player. Either way, here's hoping the Llama survives another day.