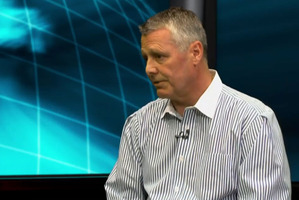 2degrees "absolutely" could sell ultra-fast broadband to customers alongside mobile phone services, says chief executive Stewart Sherriff.
2degrees is looking into ways to get into the fixed-line market, which would allow the company to offer bundled products of mobile and landline services to customers.
Sherriff said it would be "remiss" of him not to take advantage of the Government's ultra-fast broadband network, which is being rolled out to 75 per cent of the country between now and 2019.
"We will definitely find a way to be in fixed market, there's no doubt about it. There's two or three ways to be there: you can either partner, you can buy or you can build and I think building is an easy option now with UFB," Sherriff said.
See Sherriff in our latest Meet the CEOs video series: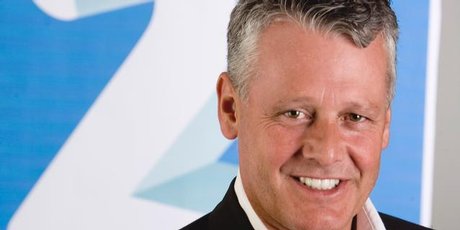 "We're in a unique set of circumstances in New Zealand, whereby the Government has deployed effectively a nationwide fibre to the home [network]."
Asked if 2degrees could conceivably sell UFB services to customers, Sherriff replied: "Absolutely."
While it was quite easy for 2degrees to upgrade its network to offer 4G mobile internet, Sherriff said it was difficult to see why users need the speeds from those faster services right now.
He said 4G was in the "planning mix" but that it seemed wasteful for 2degrees to deploy capital to enhance speeds when customers didn't require it.
Both Vodafone and Telecom have or will soon launch 4G services.
Sherriff took over as chief executive of the company after previous boss Eric Hertz died in a plane crash earlier this year.
The pair had been friends for almost 17 years and part of the reason Sherriff took on the job was to continue Hertz' legacy of introducing competition into the country's telecommunications market.