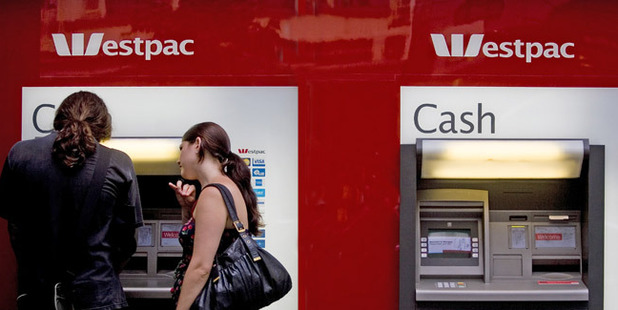 A crowd-sourcing competition run by one of the major banks has led to seven finalists pitching their mobile banking apps to judges today.
The finalists stand to win a $10,000 cash prize and another $50,000 to develop their smartphone application.
Westpac launched a challenge in July, inviting Kiwi developers and designers to create a new app which would improve the banking process for its customers.
Bank staff carried out a road trip around a number of tertiary institutions, schools and incubators around the country to stir interest.
Of 120 teams and individuals to enter, seven were selected to present to a panel of judges at Britomart today.
Simon Pomeroy, Westpac's head of digital banking, said all seven finalists had come up with simple, defined apps which solved obvious customer pain points.
The two winning teams would get $10,000 in cash and Westpac would pay $50,000 to have the apps developed as part of a royalty-free, exclusive licence for NZ and Australia.
Pomeroy said the winners would keep the intellectual property and were free to take the finished app to other banks around the world.
"The key point of this is the fact that they own the IP and they can scale this outside of New Zealand and Australia," he said.
"That's just success for the individual and success for New Zealand."
Among the finalists are professional developers, teams from Victoria University and Unitec, and a former supermarket checkout operator from the West Coast.
The winning apps will be chosen according to their ease of use, quality of user interface, and security, speed, and originality.
Pomeroy said he was confident that two of the seven apps would be in prototype by Christmas time.