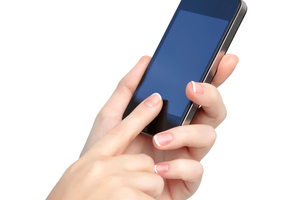 Keep tabs on your boyfriend's whereabouts with your smart new spy phone app.
The rather stalkerish technology has been cropping up in Google's App store.
The apps send information back to suspicious partners about movements, texts and Facebook interactions.
NetSafe director, Martin Cocker, said spying apps were double-edged swords with legitimate capabilities such as monitoring children's phone use.
However he says if used as spying tools they look like they should be against the law.
Google pulled one of the apps from its store after thousands of jealous Brazilian women downloaded the Portuguese version.
The New Zealand version is still available for purchase.