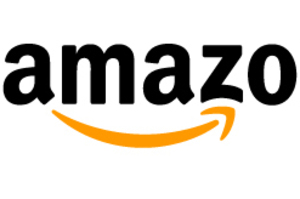 A new Android-powered gaming console is in the works at online retail giant Amazon.com, it has been reported.
Game Informer reported the news first, and several sources have confirmed the existence of it since.
Furthermore, the device - which wasn't named - will release this year; likely in time for the famous (in the US) Black Friday sales (November 29th this year), and it will have its own dedicated controller.
Amazon already sell several Android-powered devices like the Kindle Fire range, and already have both the ecosystem and expertise to deliver apps straight to users through the Amazon App Store.
If true, chances are we'll find out about the new console very soon.
- nzgamer.com