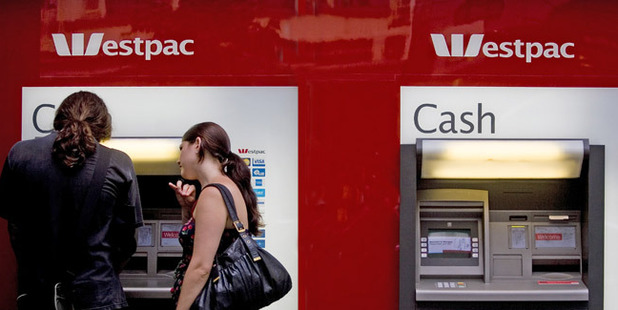 One of the country's biggest banks is taking its search for a new mobile banking app to the public.
Westpac New Zealand launched a crowdsourcing initiative today, inviting Kiwi developers and designers to create a new app which makes the banking process faster and easier.
The bank is offering developers incentives worth about $70,000.
Simon Pomeroy, Westpac head of digital, said collaborating with the developer and designer community was an obvious thing to do.
"Like most New Zealanders they are the customer of a bank and like many Kiwis there will be some interaction with that bank, whether a process or a service for consumers or a business, that they know an app could improve," Pomeroy said.
Pomeroy said he was looking for a "win-win" situation where both the bank's customers and kiwi developers could gain from the process.
The Westpac App Challenge is open to individuals, teams and organisations and entries close September 13.
About five entries will be chosen to give a 15-minute presentation to judges and at least two apps will then be chosen for development.
Winners will receive $10,000 and the opportunity to work with Westpac while it is implemented.
Pomeroy said the winners would retain ownership of the intellectual property rights in the app which could then be used outside New Zealand and Australia.
The competition brief had been kept wide to encourage innovative and creative thinking, he said.
"A fully operating app is not essential although the more developed the concept the better."
Westpac said it would be travelling the country talking to incubators, developer and designer groups, tertiary institutes and schools to encourage entries.
Judges include Pomeroy, Geekzone founder Mauricio Freitasm, and Optimal Experience's Michael Dutton.