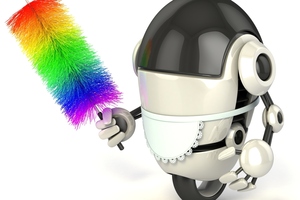 Don't be surprised if in the near future you wake to see a robot cleaning your house.
A University of Canterbury graduate and Fullbright scholar Sam Corbett-Davies is hoping to develop a robotic housekeeper, that cleans a house while the residents sleep.
It's one of several options for his PHD at Stanford University.
He says one of the many challenges is getting the robot to adapt with cluttered environments.
Robotic vacuum cleaners have been popular for several years, but are limited to cleaning floors and can struggle with some common household obstacles, such as power cords.