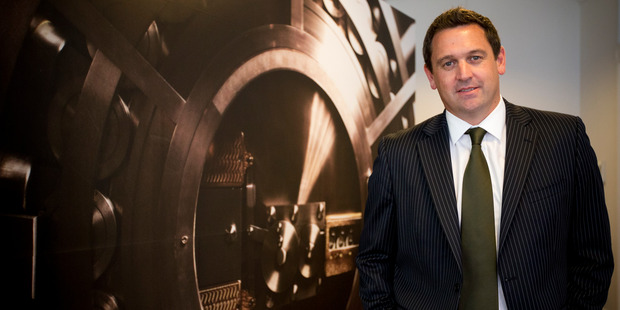 Wynyard Group, the Kiwi developer of intelligence-gathering software used by companies and governments, is considering raising capital and listing on the New Zealand stock exchange.
A statement released from the company this morning said it was considering making an offer of shares to New Zealand retail and institutional investors.
The proposed offer would take place within the next two months but would not include a public pool and there would be no provision for oversubscriptions.
The company did not say how much it would potentially raise.
Wynyard split from its parent company Jade Software in January with Jade boss Craig Richardson moving across to Wynyard.
It also appointed former FBI high flier Louis Grever to its advisory board in January.
The major shareholders of Jade and Wynyard are the UK-based Skipton Building Society with 57 per cent and a private US investor, who owns 25 per cent.
Jade's total revenue last year was in the region of $35 million, with Wynyard believed to be about half of that.
However, with Wynyard growing quickly since its launch in March last year, the company has the potential to eclipse Jade.
Wynyard's software helps manage and connect mission critical risk management, intelligence and investigations cycles, and is already used by banks, police forces and intelligence agencies globally, as well as attracting contracts with New Zealand agencies and private sector customers